---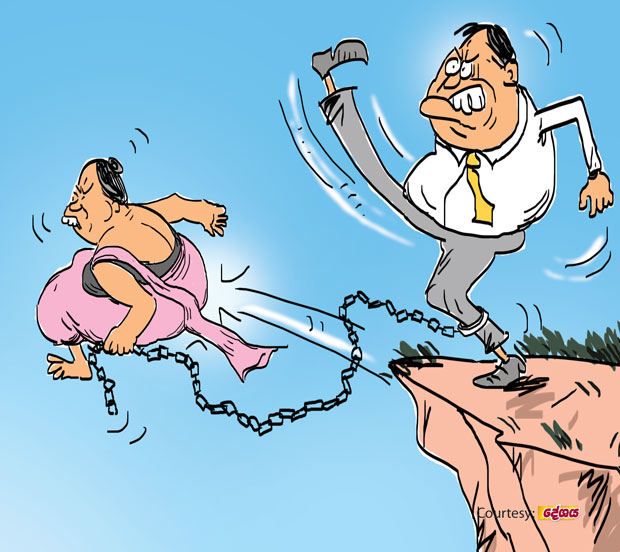 A comely fair one who was given the chop while serving in a state-sponsored body tasked with managing a popular national game is now up in arms demanding reinstatement.

She is reportedly going round saying she was sacked because she refused to offer a particular kind of bribe to certain bigwigs. The name of a former purohita who once presided over this game is also being mentioned in this connection.

The fair one is said to have threatened to disclose the names of the bigwigs who solicited the 'bribe' from her at a media briefing if the authorities fail to reinstate her without further delay.