---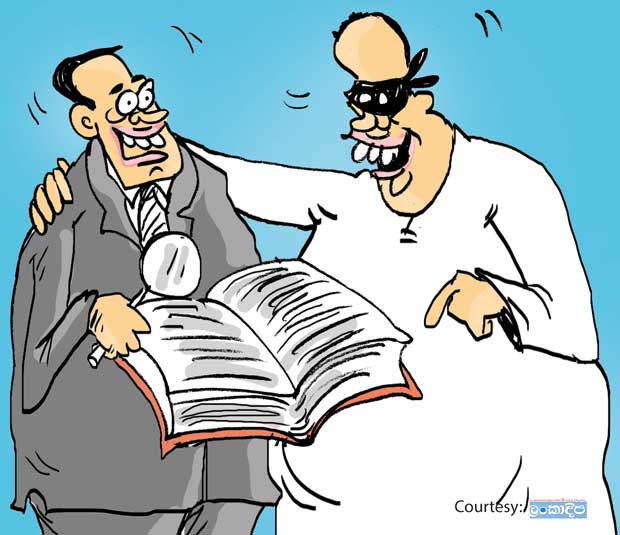 A political party leader recently appointed a committee purportedly to look into the possible link of any of his party members to an explosive issue that continues to rock the polity. However, this move is being disdainfully dismissed by many in political circles and the public domain as an eyewash, they say.

It has become well-known that a sibling of the purohita heading the committee was a legal advisor to the guilty ones.

Appointing this dubious committee, they say, is downright humbuggery resorted to by the leader in a naïve bid to whitewash the party members
who are really involved in the scam.