---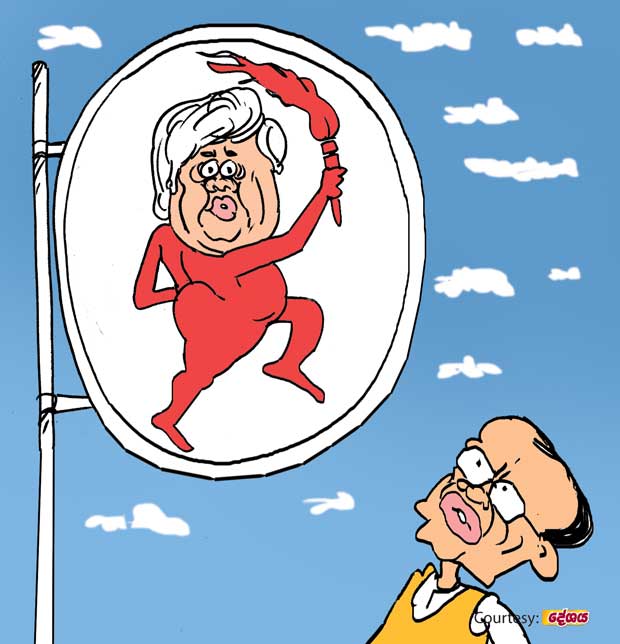 During the recent oil crisis, the people in long queues at filling stations hurling abuse at the government and name-calling the bigwigs in yahapalanaya was a commonplace occurrence.

A group of senior purohitas apprised Number One of this development adding that the situation could take a turn for the worse if the crisis was not resolved without further delay. They also complained that the purohita handling the subject and several other purohitas for that matter were responsible for exacerbating the issue.

Number One soon afterwards sent for the purohita handling the oil subject and gave him a shelling for holding him responsible for the situation. He also warned the purohita of severe action against him if he failed to resolve the crisis forthwith, they say.