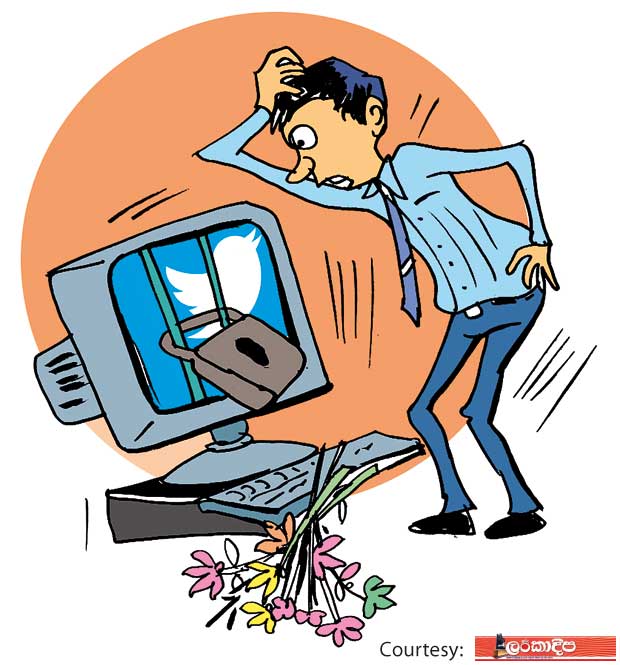 A leading political authority here has reportedly 'tweeted' his greetings to the Chinese government on the occasion of China's traditional New Year Day. However, Twitter is a social media portal banned by the Chinese government, they say.

It was the Media Division of the political authority that had conveyed the latter's greetings by a Twitter message.

By the way, it is a time-honored tradition for countries to exchange greetings with one another to mark their respective celebratory events.