---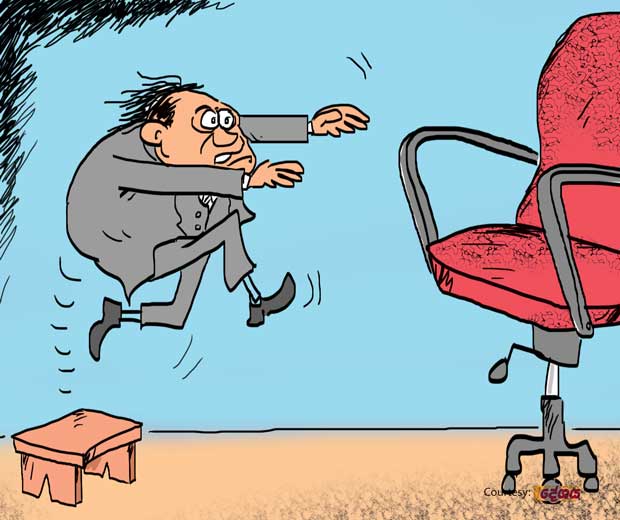 This prominent member of a certain PC suddenly resigned recently for no apparent reason.

Later it was rumoured that he was getting ready to vie for the chair of the most important local body in the Western province. However, observers say that disappointment is in store for this ambitious one unless he contests for the post on the Green party ticket.

This politico, a very articulate one on key national issues, had his eye on several high positions under yahapalanaya, but luck had not favoured him. Sources say he has got more political enemies than allies arrayed against him in his own camp.

The incumbent of this high office is not likely to receive party nomination again at the polls round the coroner and the Green party authorities may announce their candidate for it only after the polls are announced, they say.