---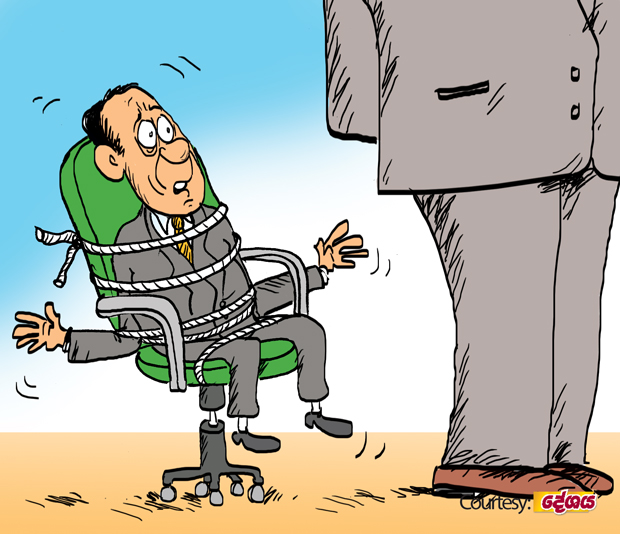 This Green party purohita holding a key portfolio in yahapalanaya is also shouldering a responsible post in his party.

The purohita is said to have made several appeals to the party hierarchy that he be relieved of his party job as he has got his hands full with the onerous responsibilities attached to his portfolio such as liaising with the international community. And he has now got a positive response, they say.

The economist from Kegalle currently holding secretarial status in the Green party is tipped to take over the key post due to fall vacant shortly and his Deputy in the party is expected to succeed him, they say.