---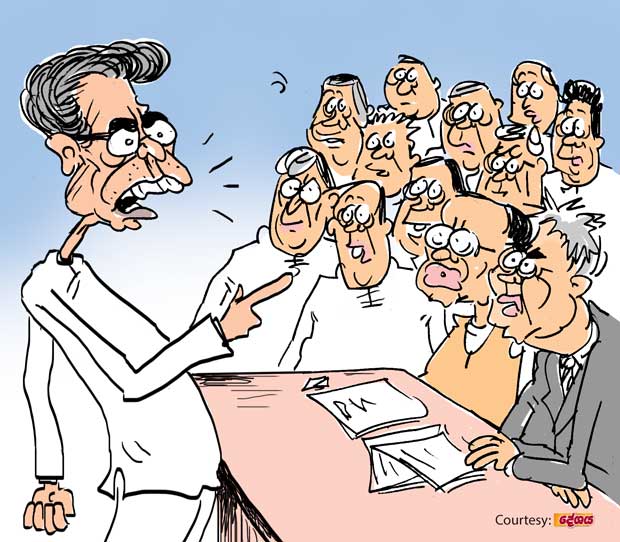 Government has failed to allocate sufficient funds for the development of the Western province.
The purohita in charge of the subject made this charge at a recent meeting at the top table.

Speaking in a voice charged with emotion, the purohita also faulted those responsible for pruning funds set apart for development projects in the Western province for transference to the Central province projects.

"When we should lose no time in addressing the pressing city shanty problem, you are transferring funds allocated to us for housing projects in other areas," he alleged.

The purohita also said that it was a matter for shame that the people in the Western province who gave a massive vote to both Number One and Number Two in yahapalanaya at the national polls in the recent past had been forgotten so soon.

Sounding a note of warning, he added: "If you continue to neglect the people who gave you a massive support, they will surely punish you come the 2020 general polls!"