---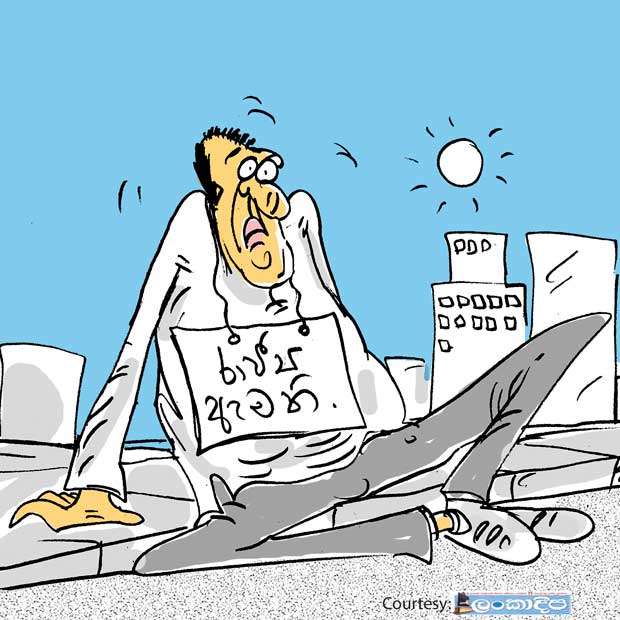 There is a State purohita left high and dry sans an office or a staff since his appointment to this high office three months ago.

His superior, the purohita of the top team has failed to take any action to provide an office and a staff to this state level one despite several appeals made to him, they say.

Whenever, the State level one reminds his boss at the top team level of the pressing need, the latter would give the stock reply: "I say, just wait!"

Now, this State purohita, reduced to a virtual nonentity, has been compelled to while-away his precious time, doing practically nothing for the pay he is getting, they say.