---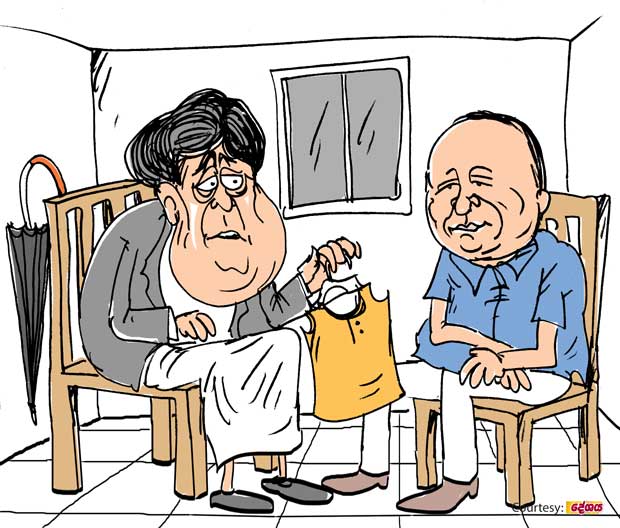 A senior purohita holding a high post in the Blue party journeyed to Chilaw area recently to meet a colleague, once Green, now Blue, who held deputy status relating to foreign affairs under the previous regime.

This purohita of the new hair style-fame, who was, on a very important political mission was waxing eloquent on his proposition when he was suddenly taken ill.

A medical specialist who was immediately summoned attended on the purohita and he was thereafter air-lifted to Colombo. The purohita's mission, despite its unceremonious end, was nevertheless a great success, they say, for his host, a diehard loyalist of the former strongman has now agreed to become a faithful follower of the Compassionate One!