---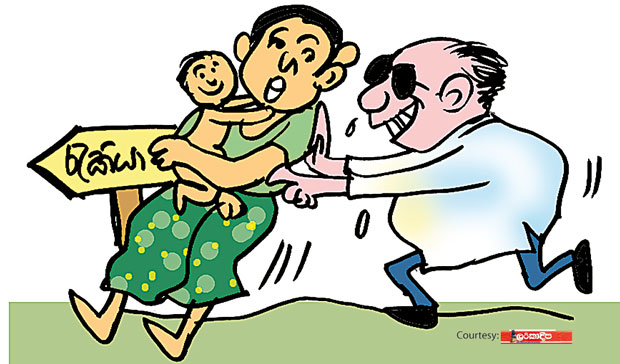 Many middle aged women in the Matale area have received hospital labourer appointments despite not having applied for such a post, they say.

Some of the women who have received these appointments are not keen on doing a job either.
However, a certain politician in the area sent for these women and handed them the letters of appointment.

They say that there are many OL and AL-qualified women in the area who are seeking whatever job to keep their home fire burning, but none of them have got these appointments being generously distributed by the politician, they say.