---
A fair white collar one who had ably served as an interpreter to a high political authority during the latter's official visit abroad is said to be getting shabby treatment from her divisional head ever since that occasion.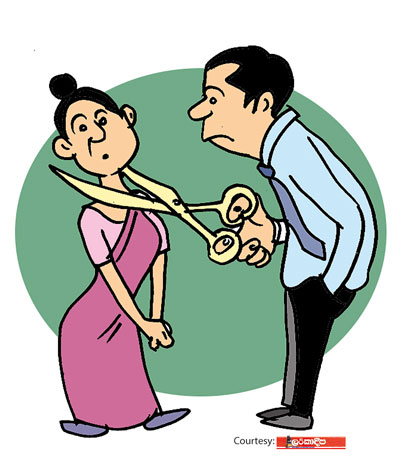 The divisional head sulking over the loss of opportunity to accompany the high political authority on the foreign visit had begun harassing the fair white collar one in every way possible out of sheer spite, they say.

This worthy after missing the foreign trip, had informed the authorities concerned both verbally and in writing that he was better qualified to function as the political bigwig's interpreter at official functions, but has failed to receive a positive response so far, they say.

This spiteful high-up was under interdiction on a charge of an attempted sexual assault on a female subordinate and was reinstated quite recently, they say.