---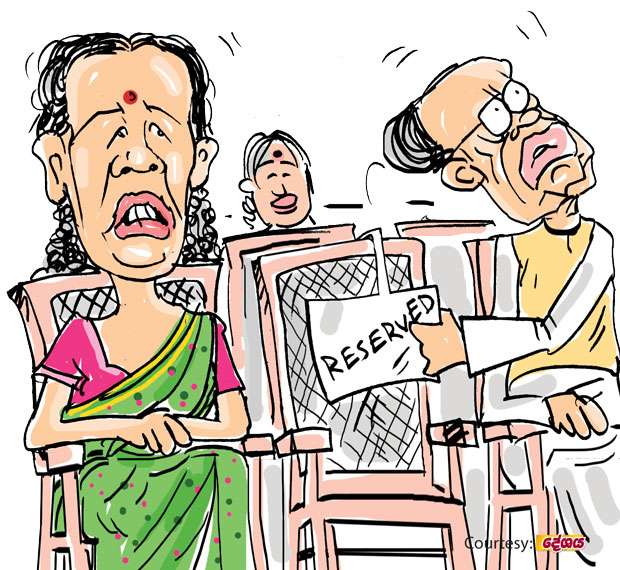 Number One in yahapalanaya paid an official visit to the North recently. He attended a public rally held thereafter participating at a series of public functions in various parts of the peninsula.

Diyawanna members from the North too had been invited to this public rally held in Myliddy area.
Before coming up to the stage at the rally, Number One had inquired from an organizer as to who were to be accommodated on the stage and how seating was arranged for them.

After listening to the organizer who explained how seating was arranged for each distinguished guest, Number One had instructed him to seat Diyawanna member Senathirajah in the chair immediately on his left by shifting the guest for whom it was already reserved well away from the seat reserved for him.

Later those who had attended the public rally had noticed that former State Minister Madam Vijayakala, who publicly yearned for the return of the LTTE to rule the North, seated in a distant corner of the stage.