---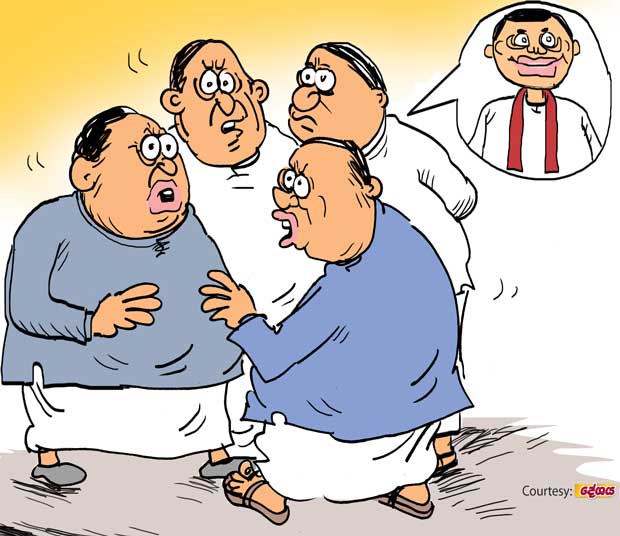 The stalwarts of the JO group continue to brag that their May Day celebration was a roaring success.

However, there are clear signs that everything about the JO camp is not hunky-dory. For instance, several members from the camp who met in Negombo in secret a few days ahead of the May Day had expressed their displeasure and disgust about the person who has now taken over the task of organizing their camp. Some of them had openly said that they had a half a mind to attend the May Day rally in Galle.

Their collective opinion had been that their political journey would end in disaster if a few individuals who are unpopular among the people were allowed to have their way.

Two stalwarts of the camp held forth at this powwow while a colleague from Galle was observing a sombre calm, they say.