---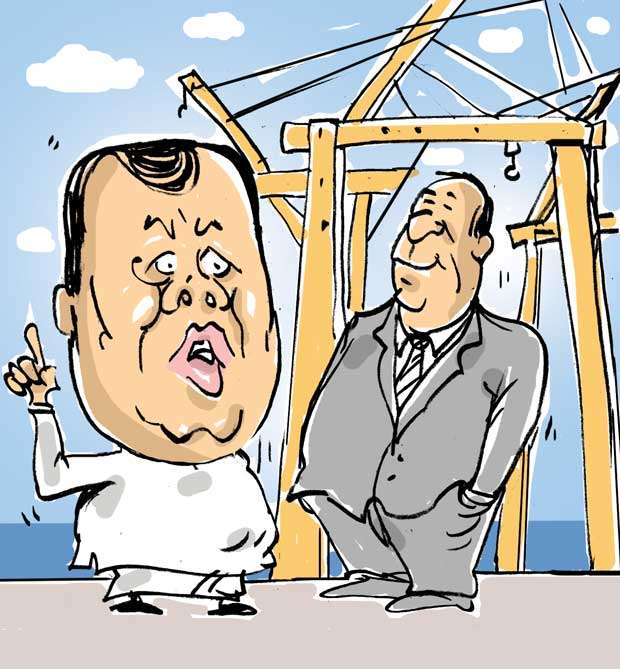 It is no longer news that there was a recent move to lease out part of the Colombo Port to a neighbouring country in a bid to ease the country's foreign debt burden.

The series of events behind this story make up an interesting drama, they say.

While the proposed move was still a talking point, a powerful nation wanted to know for sure whether this was going to be a reality. So, deciding to take the bull by the horns, a diplomat of that nation met the purohita handling the subject – a kind of lion by name. Niceties over, the diplomat inquired from the purohita whether there was any truth in the story making rounds.

The way purohita reacted to the mere mention of the subject showed that the diplomat hit hard a raw nerve of his.

"If anyone wants to lease out the eastern part of our main port, he could do it only over my dead body! As long as I am in charge of this subject, I will not let anyone however big he is to do it!" he angrily blurted out, they say.