---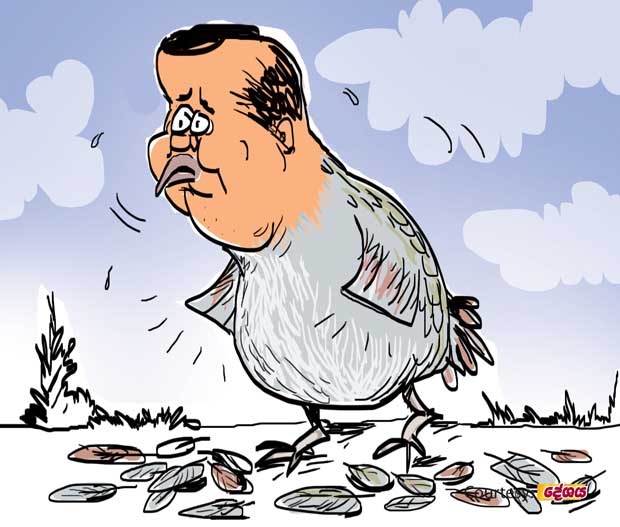 This purohita presiding over a portfolio linked to marine traffic is a highly disillusioned one, they say.

His main grouse is that the country's main development project, which he feels, should invariably come under the purview of his Ministry has gone to another political authority.

He had told his friends that he learnt for the first time that he had been distanced from this project only at the time the protocols on it were signed.

The unhappy purohita had confided in a friend that he, as an expression of his displeasure, turned down a request to join an official delegation that left to a foreign country to hold detailed talks about this mega project.

The purohita whom the country looked on as a national hero particularly in the 1996-97 period, had also told his friends that he had decided to adopt the 'come what may, I will remain unmoved attitude' in future.