---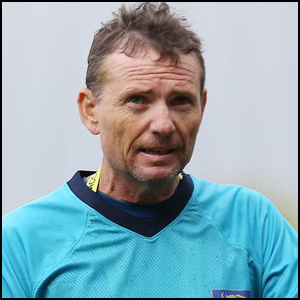 A white-collar one elevated to the status of a Ministry secretary thanks to the blessing of a high political authority only six months on in new office, has made six foreign trips at public expense.

However, he chops in a callous manner the foreign trips his subordinates get for various official purposes.

He has on a number of occasions refused to release qualified employees selected for training courses abroad on flimsy excuses, they say.

On a certain occasion when two employees were offered an opportunity to undergo a training course abroad, the Ministry Secretary had approved the release of only one person saying, "Training one person is more than enough!"