---
There is a Diyawanna politico hailing from the mid-country who whenever on his way as a guest to a dinner or a luncheon would drop his security guards at various points midway.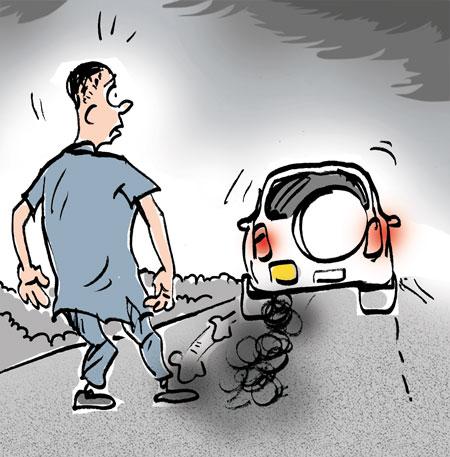 The security guards thus dropped midway have to cool their heels where they are, for hours on end until the politico pick them up on his way back home. These security guards are compelled on certain days to wait for the politico until midnight at places where they are dropped.

This politico's security guards who are subjected to such callous treatment hate to work under him and four guards have already left him in disgust, they say.