---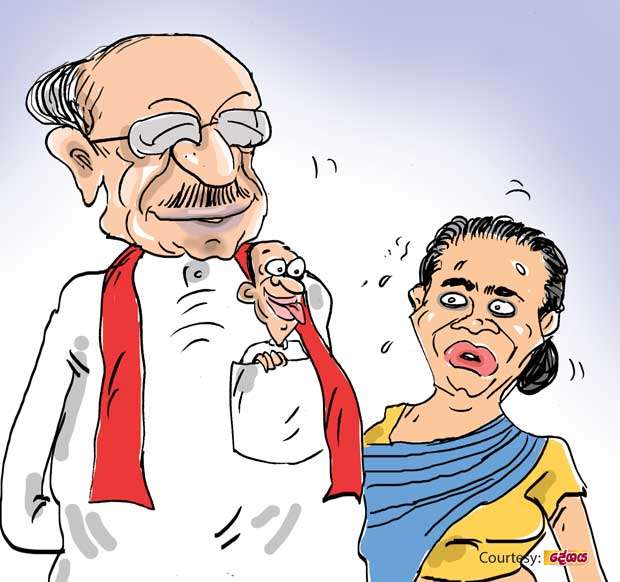 It is now part of history that the Pohottuwa party had to field a proxy independent group at the election to a local body not very far from the metropolis when their official nomination list was rejected.

The independent group won most seats, but the discovery of some of the members to be residents from areas outside and the absence of the legally required number of female members led to a big ruckus and a legal wrangle. Later six elected members from the independent group resigned making way for six female members from the list to succeed them.

The gabby madam, the former chairperson of the council was among the six that succeeded the resigned ones. And she was all agog about the seeming prospect of getting re-elected to the chair.
However, the madam had to suffer a severe disappointment when an unknown maneuverer had ensured the independent group member already occupying the chair was to continue in office.

It was too late for her to take any remedial action when she learnt that the Pohottuwa's Diyawanna member of the area had got the independent member already occupying the chair to join his own cartwheel party, a constituent of Pohottuwa itself!