---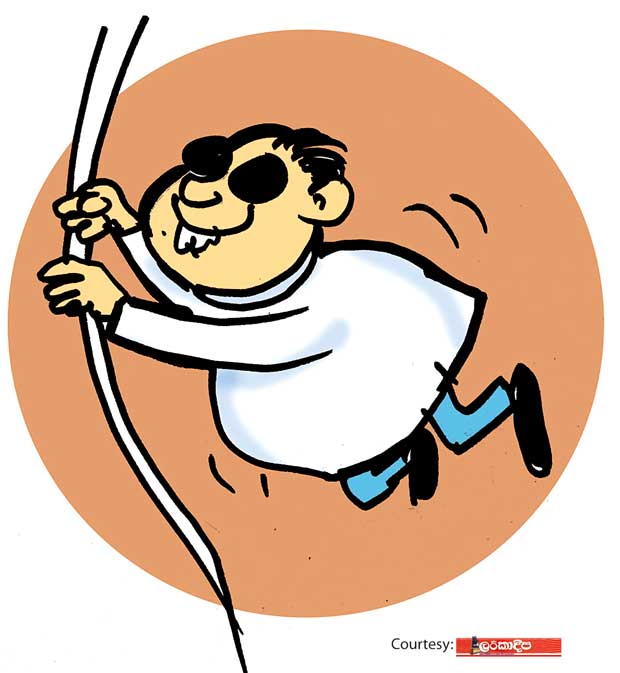 A pro-JO politico from the periphery having sneaked a meeting with a very high political authority the other day had made an appeal to the latter to remove a certain provincial purohita highly critical of yahapalanaya and appoint him in his place.
This politico apart from being a JO supporter is known to be a loyalist of a senior stalwart of the JO.
The senior JO stalwart on hearing about the politico's secret meeting with the high political authority had taken him to task and warned him of 'dire consequences' if he were caught playing a double game again, they say.