---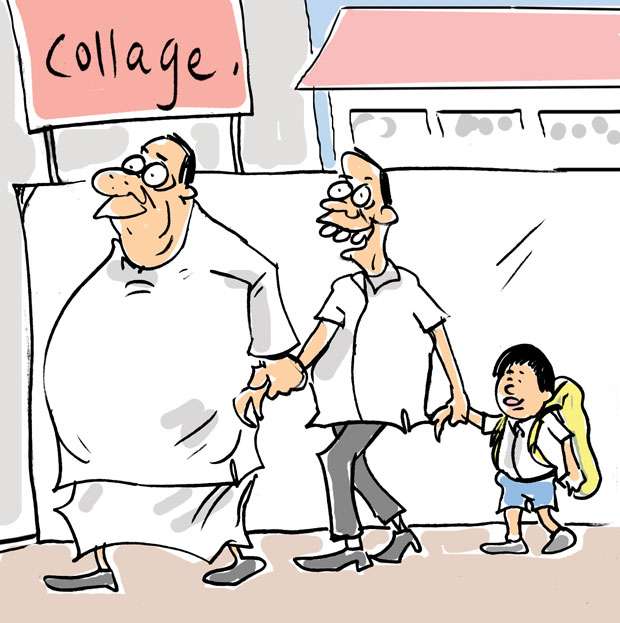 A young doctor couple has reportedly complained to the authorities concerned that a leading city school has admitted to its feeder-primary a child of a powerful politico's driver after rejecting the admission of their child despite it being better qualified for filling the available class vacancy.

The doctor couple had learnt that the driver in question is a resident of a place located some 70 kilometres away from the city.

They say it is obvious that the Education Ministry circular instructions and other relevant rules and regulations regarding school admissions are conveniently overlooked when it comes to accommodating a request from a powerful politico.

The disappointed couple is set to seek legal redress regarding this matter, they say.