---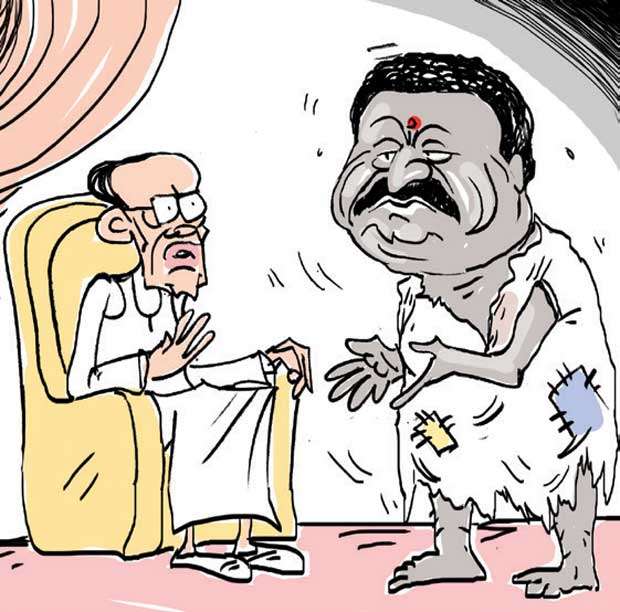 King Rooster from the upcountry plantations domain had recently called on Number One in yahapalanaya.

Given the speculation rife in political circles these days that a major change in the Government is in the offing, King rooster had considered it was the ideal time for him to press for a place in the top team when a new set was to take over the new administration.

He had reportedly appealed to the Number One to consider the role played by his great ancestor in successive regimes in the past and concede to him the due niche in the new set up following the precedent set by the latter's illustrious predecessors.

The Number One, who had reportedly given an attentive ear to King Rooster, had told him that the change which was going to take place was to be a minor one which did not necessitate forming new political links. Shaken by this reply the man had said: "Be it minor or major, please remember we too wish to be part of it!"