---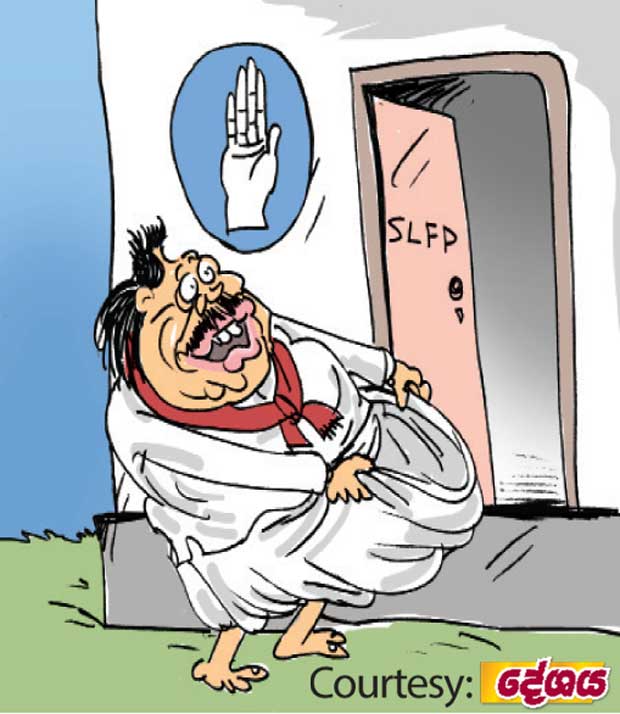 Three members from yahapalanaya crossed over to the JO during the past few months.

However, Tikiri, the rebel from Wayamba, who was the first to make a big noise about their decision to quit the government, stays put as quietly as a mouse.

Meanwhile, JO stalwarts claim that it was according to a set plan that the dissident duo from Puttalam and the latest one from Gampaha have already quit yahapalanaya. The remaining dissidents too would follow suit in singles or doubles once a month or so according to this plan. They maintain that the move on the part of the next one on the list is due in about three weeks. However, they are not willing to divulge the name. According to a rumour that has gone viral, the next one on the 'waiting quit list' is a senior character hailing from the periphery. He is set to say adieu to yahapalanaya after making yet another bid to reunite the two factions, they say.