---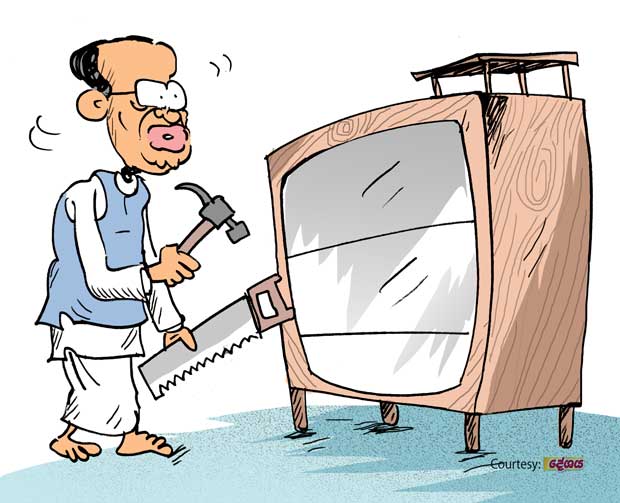 The new Big Boss made an official visit to the South two to three days ahead of the May Day.

During this visit the Big Boss held a powwow with a group of local body members from the province. At this meeting he had reportedly dropped a hint relating to the Cabinet reshuffle in the offing.

The local politicos at this meeting had gathered from the allusion that there are one or two purohitas facing very serious charges and also there is another purohita who is under continuous fire directed from various quarters.

Incidentally, a few days prior to the Big Boss' visit to the South he had held a one-on-one meeting with the second in command. These talks also had revolved around the proposed changes in the pack, they say.

Now all indications are that a purohita engaged in an eternal tug-o-war with the trade unionists, another heading a Ministry located close to the main secretariat and also yet another purohita and a deputy functioning from their offices in Narahenpita area are due to get their walking papers sooner or later, they say.