---
This politico, onetime holder of a provincial high office has now been placed in charge of a key post in an uncongenial area.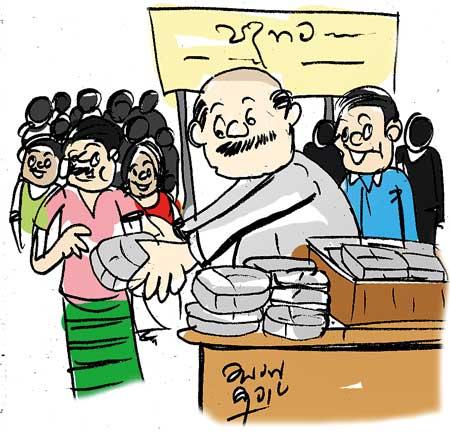 Instead of concentrating his efforts on the development activity in his area, this worthy is often seen cooling his heels in front of the village residence of a very high political authority awaiting the latter's arrival, they say.

This politico- known to be a person who sets his heart on extraneous jobs neglecting his own onerous duties-had recently played a lead role in holding 'dansalas' in the central province under a large board advertising a foundation named after him.

The politico is said to have planned to enter the fray at the coming general polls and is running after the high political authority with the hope of securing party nomination, they say.