---
A prominent politico who is known to be on an economy drive at home had reportedly advised his domestic aides and security personnel to use sparingly the food items brought to the residence.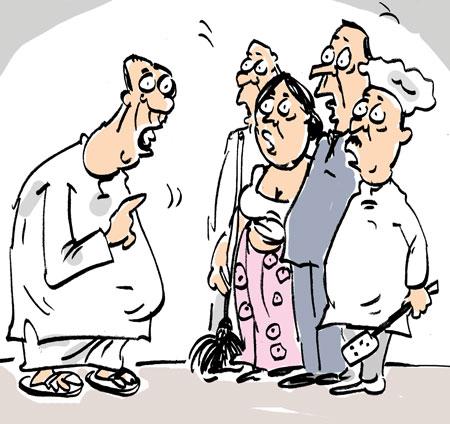 The politico is very particular about running his residence in his native place on a very low budget, they say.

The politico had gone extra-frugal as he had to buy extra-quantities of food items due to the curfew being enforced on and off during the recent few days.