---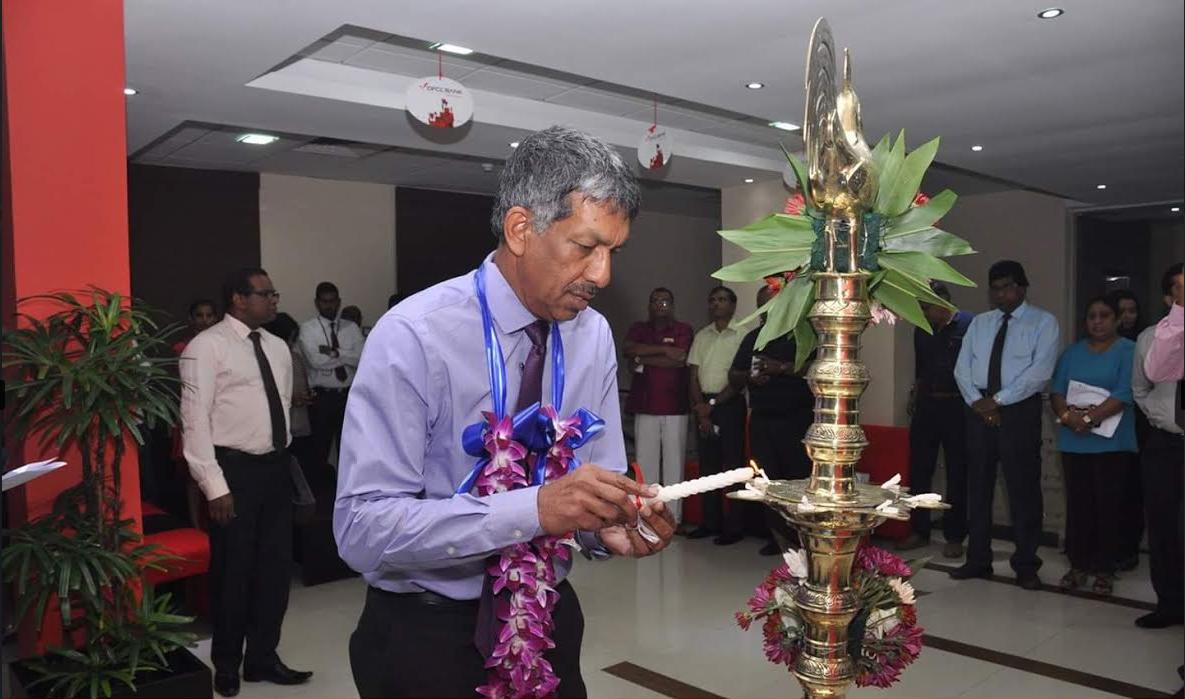 Arjun Fernando – CEO, DFCC lighting oil lamp
DFCC Bank PLC, in keeping with its commitment to deliver enhanced service offerings enabling customers to grow,recently expanded its premier centre network by opening a new service centrein Negombo. Present at the opening were CEO - Arjun Fernando, DCEO -Lakshman Silva, the Bank's premier clients andmembers of the DFCC team. Situated at No. 454, Main Street, Negombo, this service centre will offer premier customers banking services in the comfort of a modern environment. These services include individually tailored banking products and services, 24/7 exclusive access to Prabhu / Premier Call Centre, e-banking facilities, wealth management services and safety locker facilities amongst many others.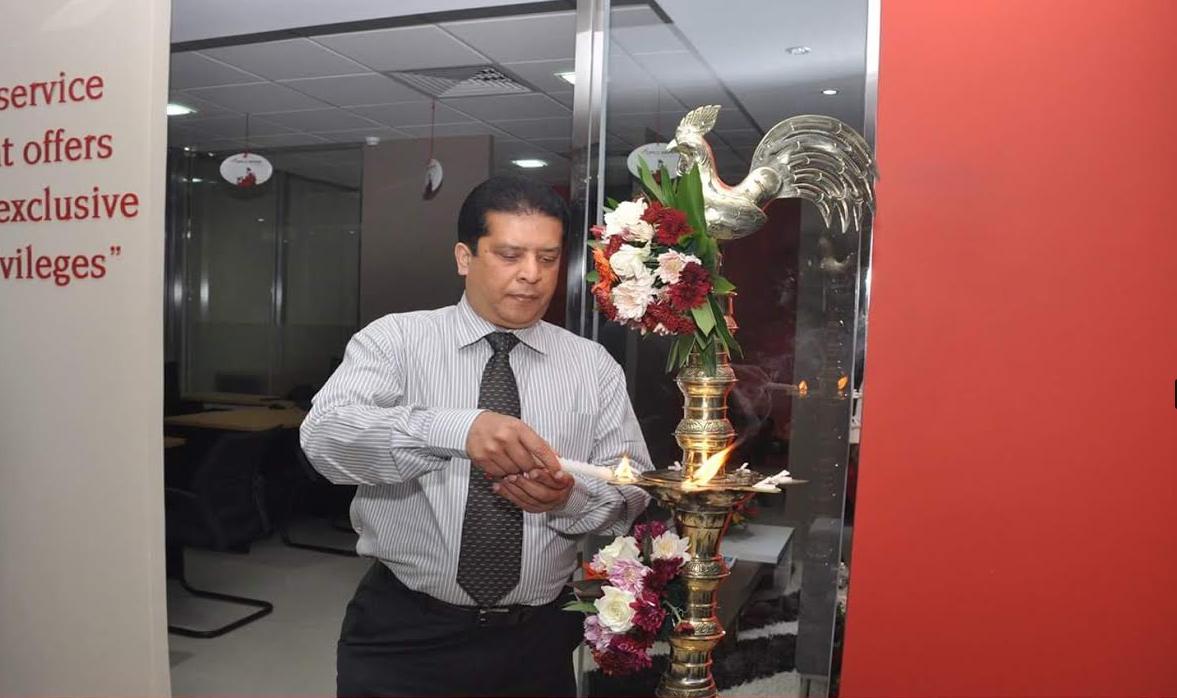 Lakshman Silva – DCEO, DFCC lighting oil lamp
DFCC Bank PLC, renowned as a national icon, possesses the expertise of a pioneer development bank and the energy of a dynamic commercial bank. It offers a breadth of seamless banking solutions which includes a host of Savings and Deposit products that gives customers unmatched value and unique benefits. The Bank has been rapidly growing its footprint across the country with a network of 137 branches and service points. Now connected to the LankaPay Common ATM Switch, all account holders can access over 3,000 ATMs island-wide and perform zero cost cash withdrawals and balance inquiries via connected Banks. The Bank is committed to improving customer experience through technology and has launched many technologically advanced products in the recent past. These include the Supplier Settlement Service, Lanka Money Transfer and Vardhana Virtual Wallet – the latest addition to the electronic banking services provided by DFCC. The Bank also provides internet and mobile banking services. DFCC is well positioned to advance financial inclusion in the country.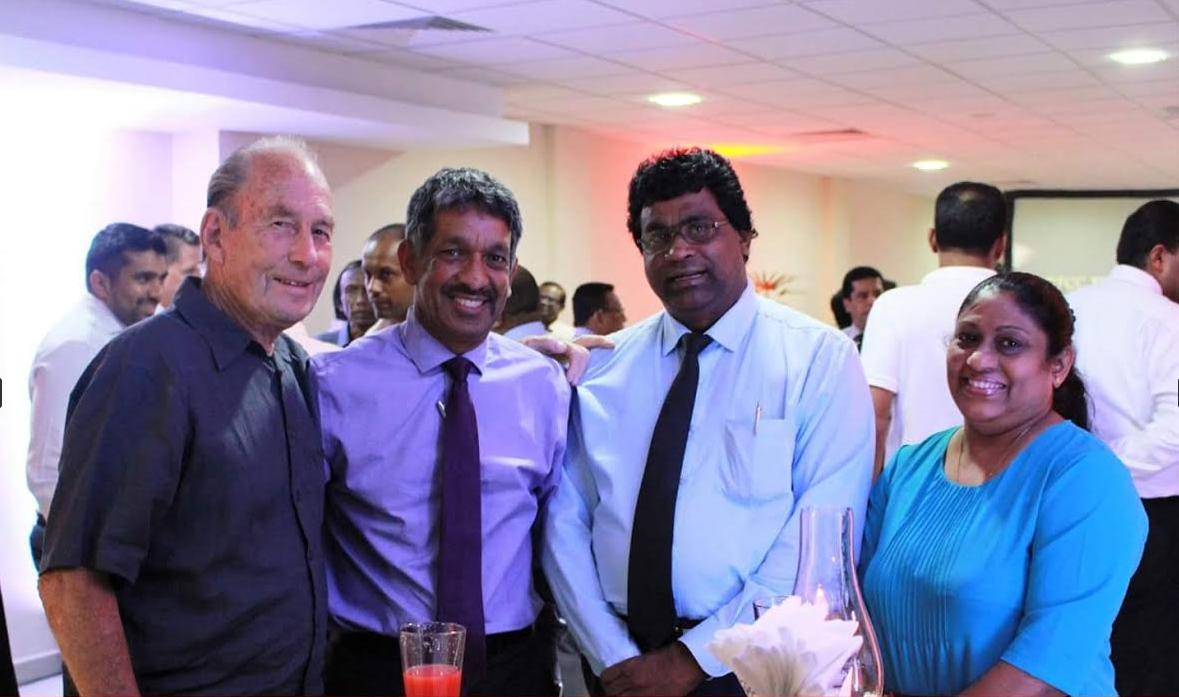 Arjun Fernando – CEO, DFCC with invited guests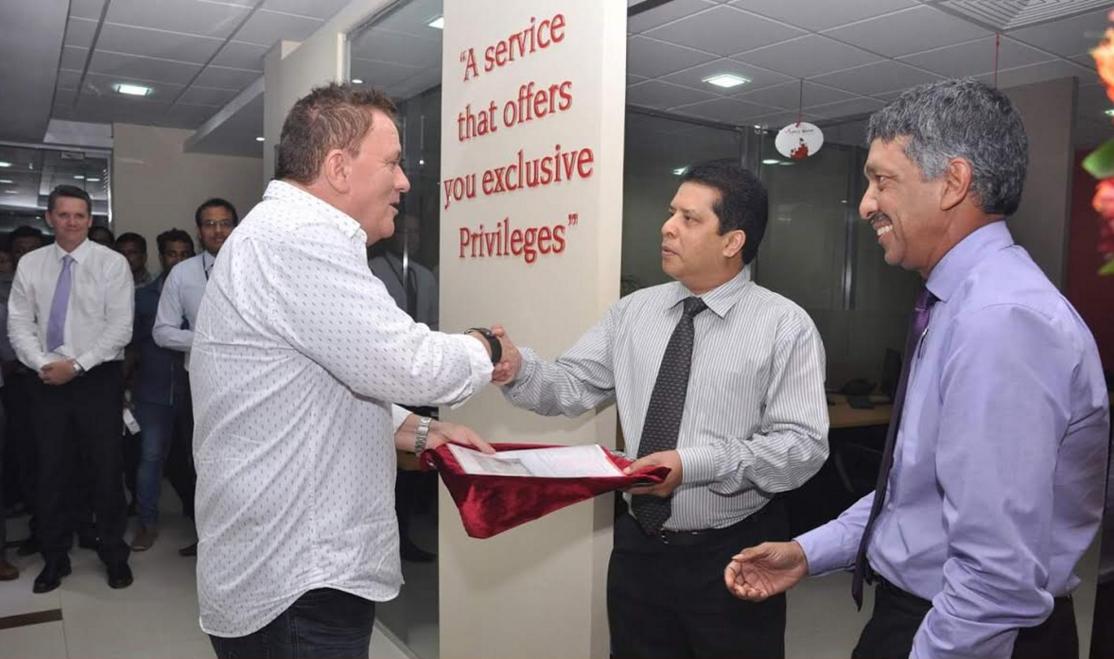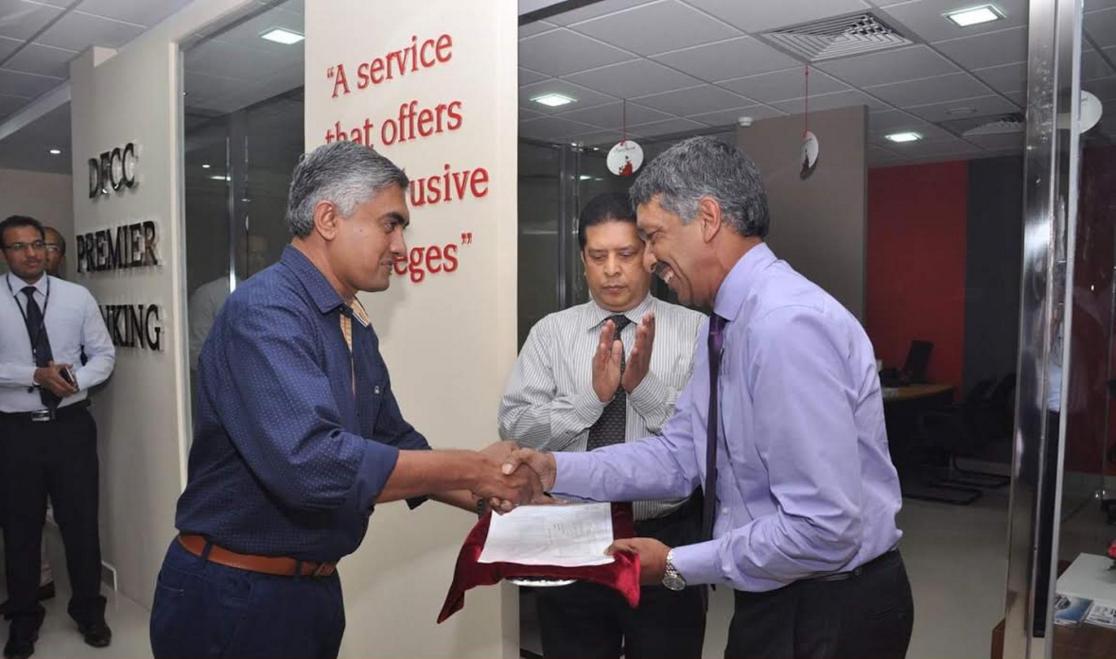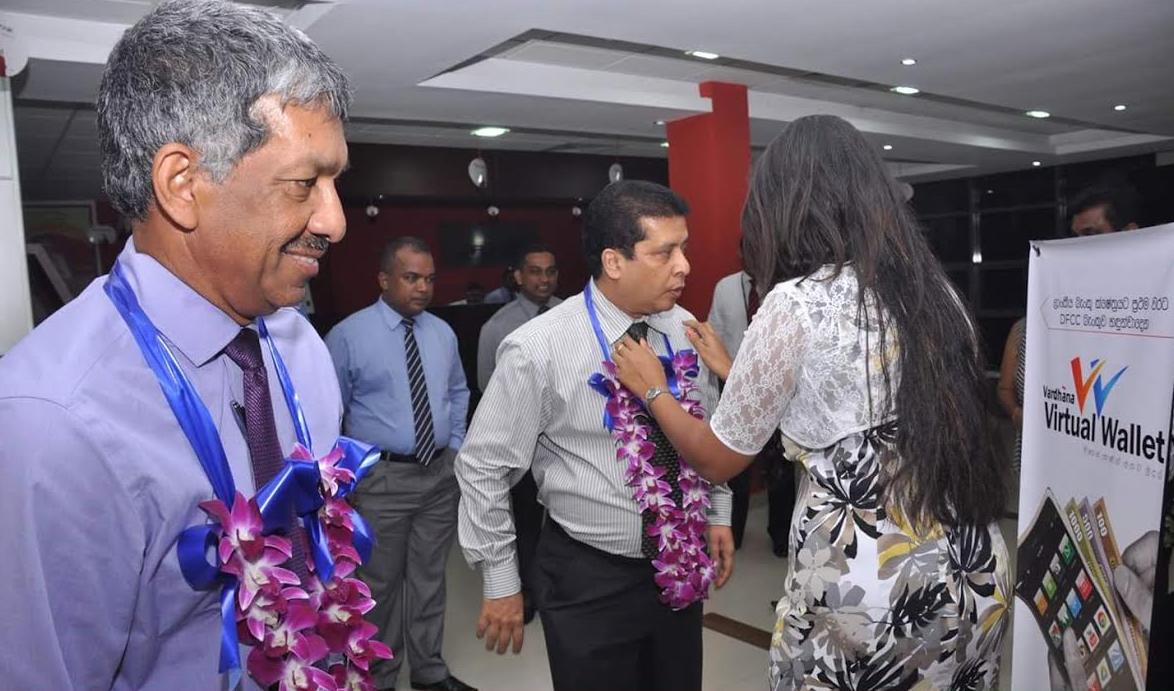 Arjun Fernando – CEO, DFCC and Arjun Fernando – CEO, DFCCgarlended and welcome to the location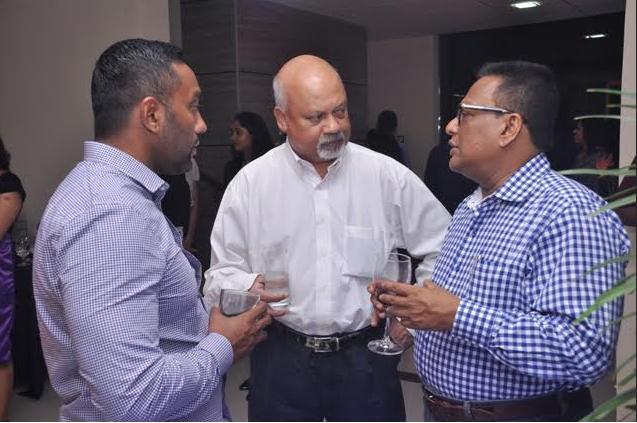 Tyrone de Silva –Executive Vice President, Investments, International Relations & Strategic Planning, DFCC with invited guests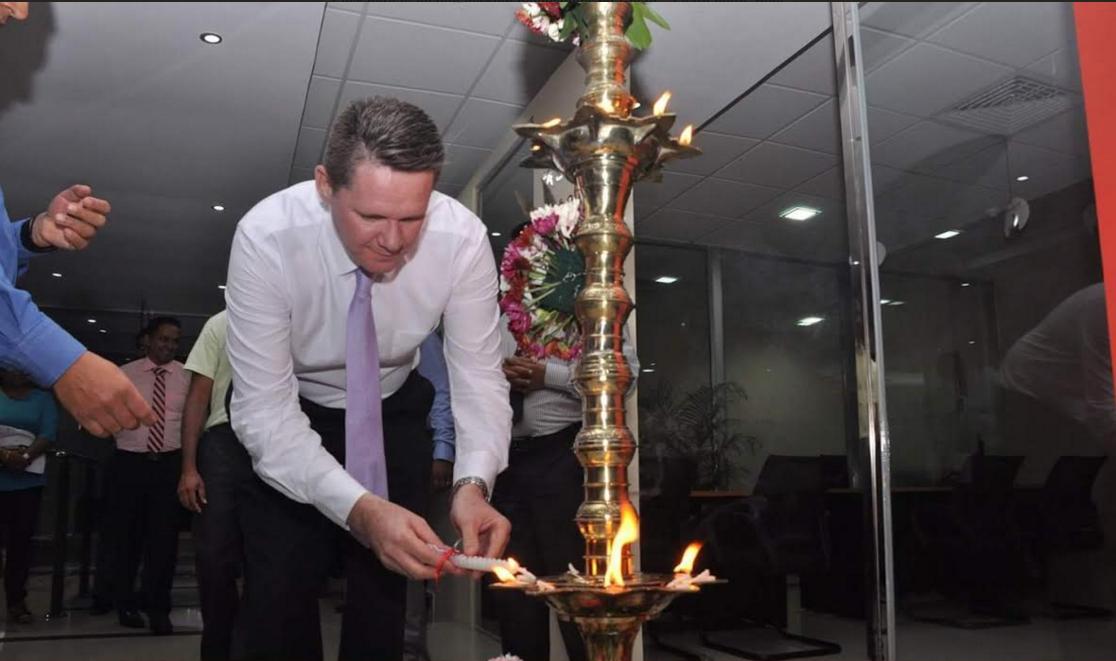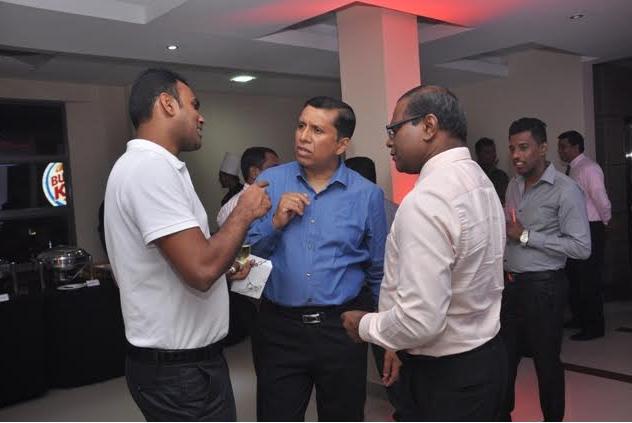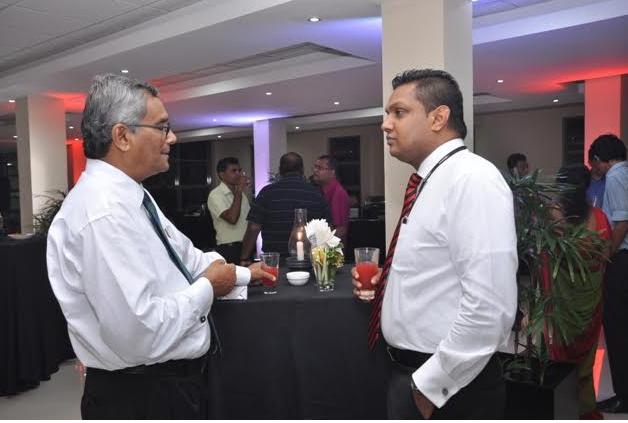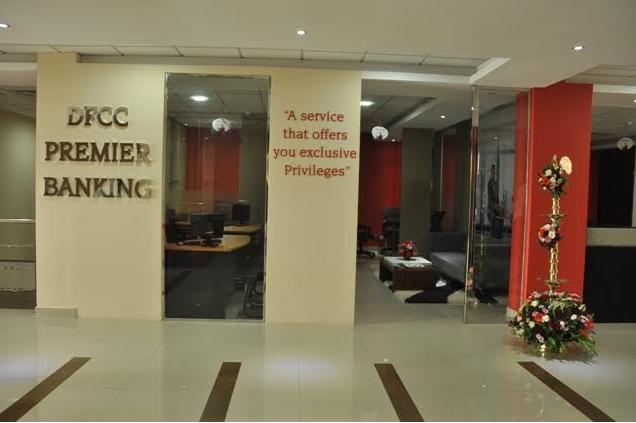 New DFCC premier centre in Negombo