---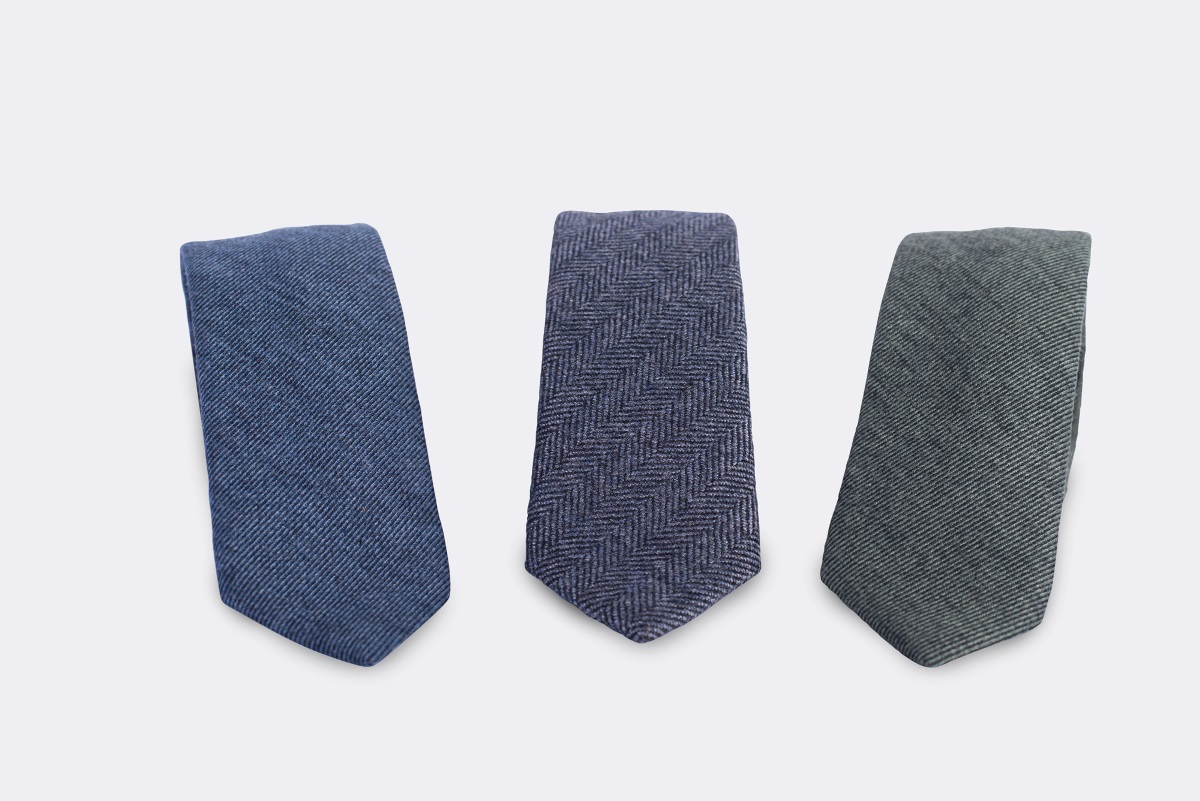 Hameedia, Sri Lanka's leading menswear specialist, has been redefining the country's fashion arena for 67 years. The company's flair for blending the latest styles and trends in the menswear category with cutting edge technology and modern applications, has paved the way for a plethora of chic and fashion forward products. Three generations of Sri Lankan men have benefited from Hameedia's commitment to continuous improvement, and it is the company's ability to seamlessly embrace innovation that has kept it at the forefront of men's fashion in Sri Lanka.
A legacy built on continuous innovation: Commenting on the company's commitment to delivering the very best products to its customers, Fouzul Hameed – Managing Director, Hameedia, said. "At Hameedia, we have always carefully assessed the needs and preferences of our valued customers and we've invested in truly understanding our different customer segments. In order to truly meet our customers' needs and deliver products that are of a world-class standard, we have had to continuously push ahead and embrace innovation. We have always tried to deliver menswear products that are designed and manufactured in alignment with the latest developments in the industry and we remain committed to adopting the latest trends and industry-best innovations to strengthen our position in both local and regional markets."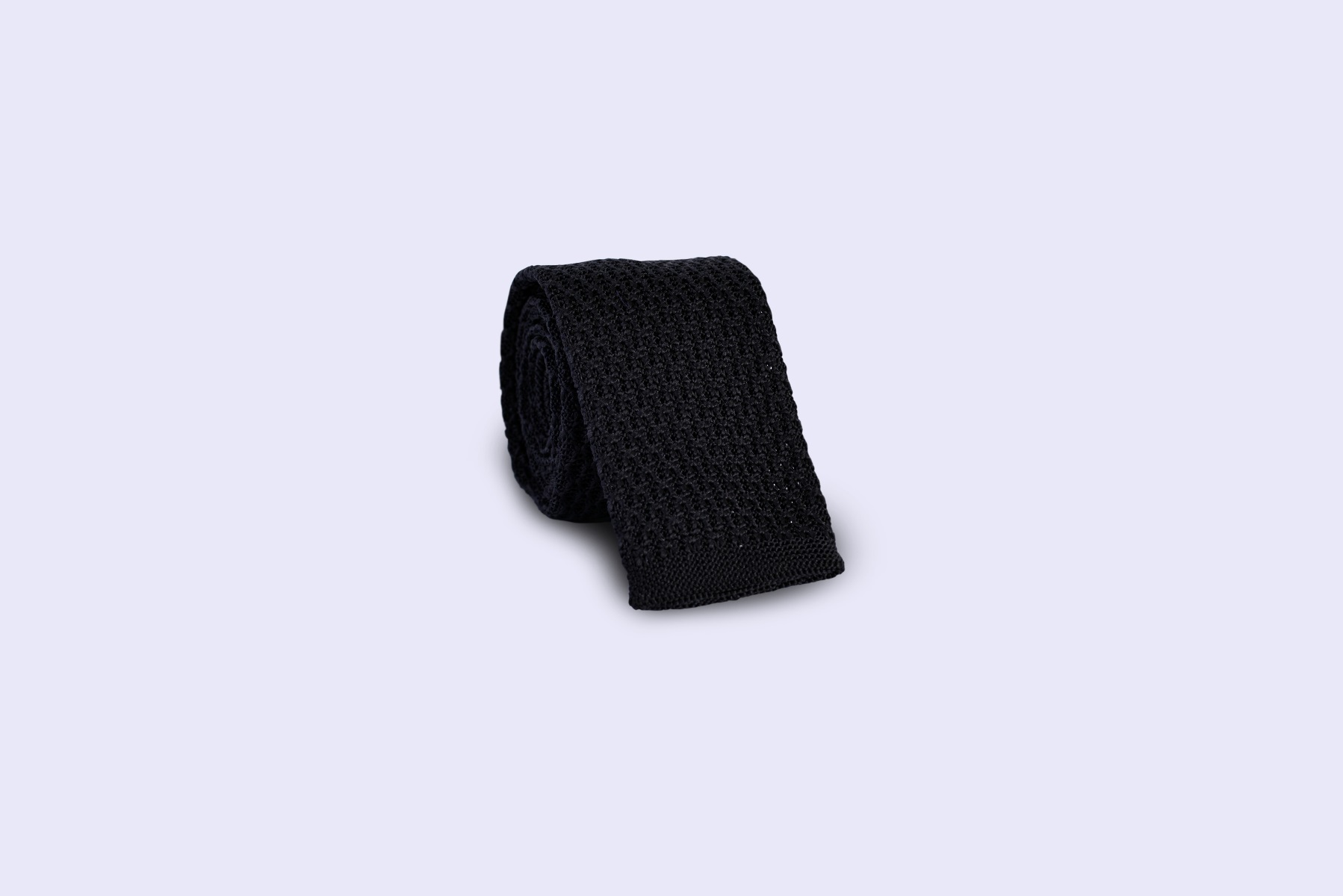 The finest materials and finishes: Some of the company's latest product developments include linen knitted ties, which are crafted from the finest linen fabrics using only state-of-the-art technology, the final cut and finish are extremely precise. These ties can ideally be worn for casual parties or smart casual gatherings. Hameedia's lapel flowers and pins on the other hand serve as the perfect accent for a more formal outfit and add a touch of elegance to ceremonial attire. The flowers are made with steel, wool, linen and micro-fiber fabrics and the pins include semi-precious stones and plated steel. These materials are generally difficult to incorporate into accessories, but Hameedia uses the latest machinery and production techniques to create consistently well-finished pieces.
Staples with an edge: Renowned as being a quintessential accessory for gentlemen of all ages, the pocket square is regarded as a wardrobe staple. Hameedia's wool-blend pocket square is created from the highest grade of wool blends and silk yarns to ensure that the final product is sophisticated and chic. Hameedia's tuxedo studs are made from mother-of-pearl stonesand plated steal – this results in a smooth finish that has a captivating iridescence. Both the wool-blending pocket squares and tuxedo studs are the ideal accessories for ceremonial wear, and the studs are also available with matching cufflinks.
Technology that enhances style: Hameedia has also incorporated the latest trends and technology in the design and manufacturing of its shirt collections. The company introduced a collar bar that is enhanced by precious stones and plated steel, making it a more glamorous option for ceremonial occasions. The super slim shirt by Hameedia was also introduced recently and is a dart-less shirt that is designed to seamlessly fit and enhance the body's shape. This shirt is ideal for formal occasions and is immensely comfortable. Adding extra style to its staple dress shirts in the Envoy collection, Hameedia's dress shirts are now also available with a Mari Stella frill, an all-new design that enhances the tailored fit of the shirt.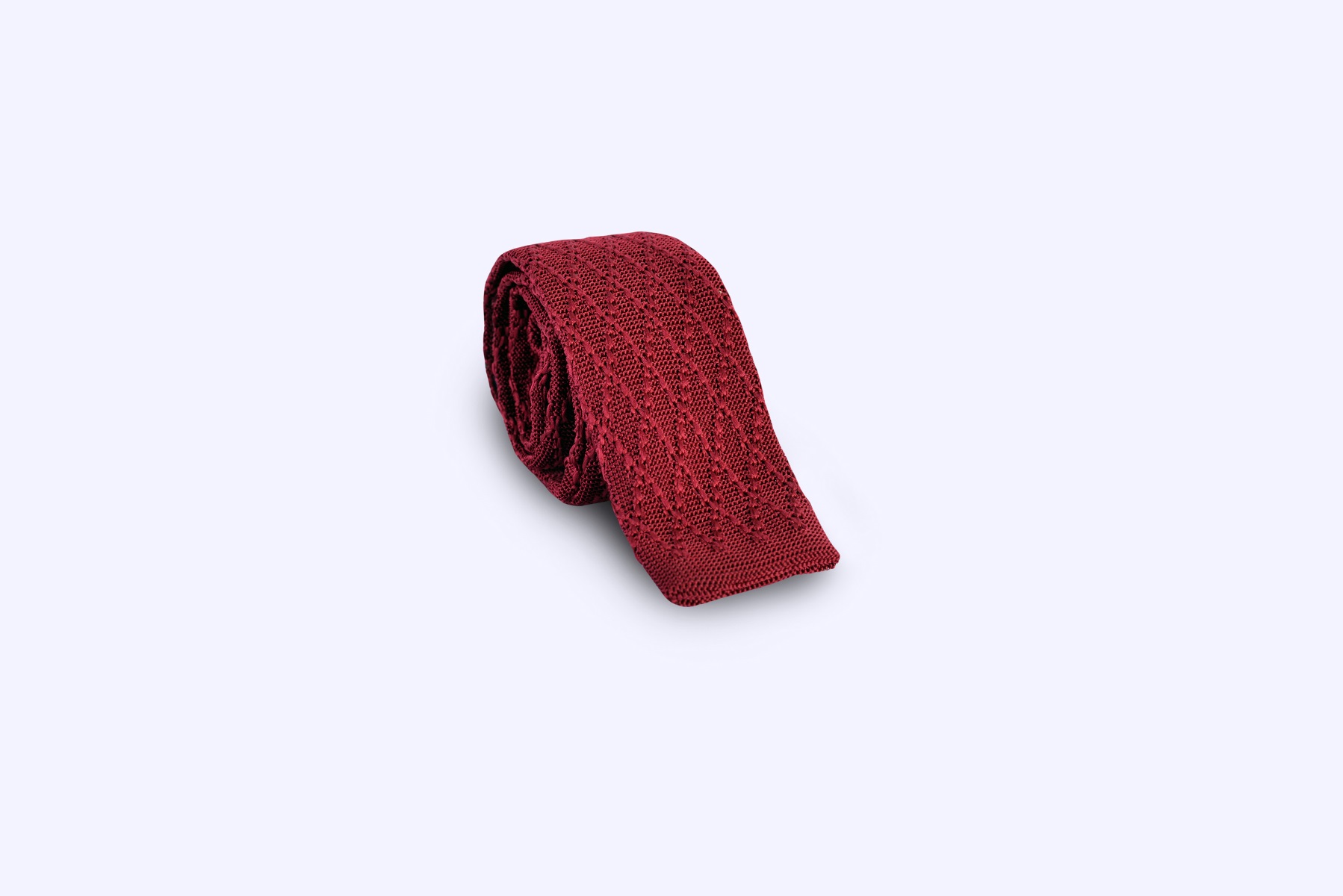 From its inception back in 1949, Hameedia has cemented its place as the preferred menswear specialist with its world-class quality, custom tailoring and ready-made clothing. The company continues to make its presence felt locally and internationally with 18 outlets across Sri Lanka and stores in the Maldives and Australia respectively. Along with its own branded clothing and accessories, Hameedia also showcases FH, Envoy, Le Bond, Signature, Raymond, Lee and Adidas branded items.