---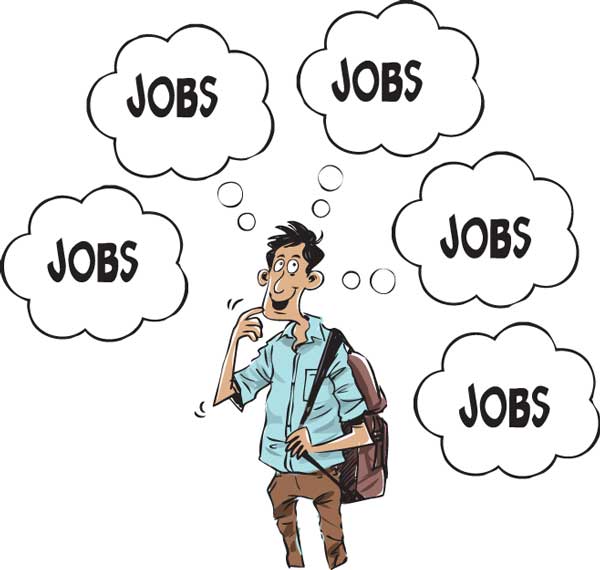 With the national unity government's long term economic strategy involving opportunities, at city and rural levels for creative and imaginative jobs, there is much scope for new reflection and redesigning on World Interiors' Day which will be marked on Saturday May 28.

The International Federation of Interior Architects/Designers (IFI) says this event is designed to spotlight interior architecture/design. The main aim is to actively engage professionals, organizations, design enthusiasts and the people to explore creativity, imagination, vision and passion in relation to the role of interiors in society, culture and our future built environments.

With the rapid evolution and general public awareness of design, the Interior Architecture/Design discipline requires a stronger foundation, with a deeper understanding and development of how the built environment affects and shapes humanity, the IFI says in an era where there is a vital need to be both eco-friendly and indigenous -- meaning that the designing should be more in line with the country's traditional art and culture.

The theme for this year is 'interiors' intelligence'. As the IFI Interiors' Declaration states, "In the spaces that are important to us, we experience not only a sense of place, but a sense of who we are, and of what we can be. Thoughtfully designed spaces help us learn, reflect, imagine, discover and create."

While the degree of challenges faced by countries and populations across the global community may differ, the aspirations are invariably the same. This year's theme taps into the comprehensive knowledge needed to continue to bridge gaps in the Interiors profession and to foster a greater appreciation for and connection between the built environment and its occupants. It will engender and promote well-being and facilitate human advancement.
To mark this day individuals may work together with local or national organisations to link small scale activities together to form a city-wide, province-wide or country-wide event.

It is also an opportunity to showcase the progressive approach to design and economic development that our government takes through the concurrent adoption or proclamation of the IFI Interiors declaration.
The Sri Lanka Institute of Interior Designers (SLIID) will also mark this day with various events. The main event will be a one day interactive workshop and exhibition, to be held on June 25 at the BMICH.

According to SLIID, designing is to create thoughtfully a product or a space to entice the five senses of the end user. Therefore to streamline and to discipline the thinking process, designers should think smart, have a better understanding of built environment and possess the ability to explore further opportunities to improve design intelligence skills.

The theme of this exhibition will be, 'Reach Out'. SLIID says it is prepared to move forward and provide the best service for practising interior designers.
The importance of hiring an Interior Designer/Interior Architect is vital. SLIID says currently its contribution towards the government institutions and public sector is little. Therefore there is a need as a profession, to explore creative skills to make a better space for built environments through innovation which assists the well-being of society.

With the ongoing Development projects in Sri Lanka, SLIID says it should have more activities and programmes to make the people aware of good interferon designing. Every space should be designed, every design space, shapes humans. It adds values to humans and spaces.

Therefore hiring an Interior designer and interior architect is a value addition for business or living space.
By getting services of Interior Designers/Interior Architects for public/private sector projects, it increases the efficiency of Business, increases productivity, business becomes more profit oriented and creates a good culture among co-workers and makes human beings to think differently.