---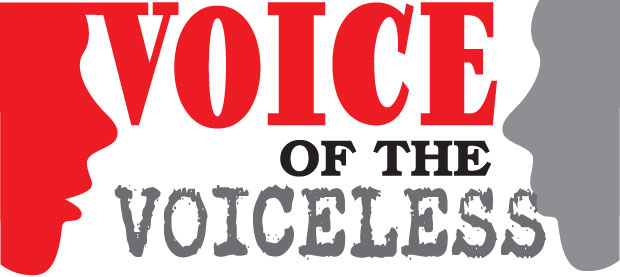 Today we move from the Bond Scam to the Prison Scam. Let's first ask why they were permitted to walk when so many others were put behind bars. The TV says both Arjun Aloysius and Palisena were remanded and given mats to sleep on. Ouch, that hurts because how could those tender-misused bodies lie on a mat... crying out loud...! No, they were cushioned in 'Elite' prison cells in the 'E' section. That is not all, they were even afforded special security arrang-ements and no one was permitted to enter. What price is the democracy? Being a Buddhist country, we are perhaps affording 'Karuna' to these dastardly misguided guys who thought nothing but plundering our country in astronomical billions, the right to at least have a good night's sleep in an 'Elite' cell from which there is apparently no entrance.
The biggest culprit still roams freely.
The Churches country-wide are frequently visited so he can loudly proclaim innocence, after all, when the poor guy did not even know who bought the ultra deluxe apartment he is still living in, he does have to proclaim that he is not, most definitely not, living in sin. Most noteworthy is that he still roams free. Perhaps, the prison bars may not be able to contain him. For, reasons yet publicly unexplained, we were not told why Ravi Karunanayake was made Finance Minister in the first instance and why a second term was requested for Arjuna Mahendran with the complete knowledge of who and what they were. This is the amazing reality of political Alchemy.
There's a portentous cure in town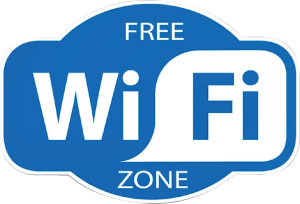 Wi-Fi. For 70 long years, this country and its people had a contented existence, until our politicians in their unmitigated concern for the common man, suddenly discovered the all encompassing value of Wi-Fi. Yes, it promises to fill the empty stomachs of the poor. It promises to educate the poor children through its portentous waves so they don't have to find hundreds and thousands of rupees to enter school, above all it is free. It promises to cure any illness; you don't have to worry about a thing as long as you have Wi-Fi. It is the 21st century answer to every problem and most importantly, it is free.
The poverty scourge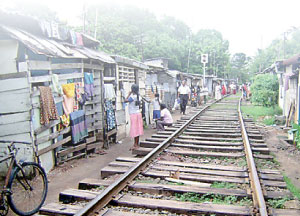 The skyline of Colombo and its environs is ever changing. High rise apartments dominate from every angle proclaiming the luxuries and comforts that await the rich and more importantly the nouveau riche. Where does a poor man rest his weary head? Has this all important problem been addressed ever? Does the vote of the poor man not count? If it does, what has he got in return for it? Does he have anything to look forward to? Could we not try building tiny homes, cottages which would offer them a way to live somewhere? Isn't it bad enough that most of the poor have to pare down their lives to sometimes even less than the basic essentials?
Where is our humanity?
Being a Buddhist country, can we not adhere to the resplendent Nine-fold path and set an example to the world? What a tremendous achievement it would have been if the politicians of this country cast aside all their petty ambitions of being legends in their own minds and strive instead to be humble in a realistic perspective. No, how can they amass anything if they did? They have to keep on viewing themselves in the mirror of self importance. Perhaps they have not seen their distorted images and heard that self-elevated positions them for a fall.