---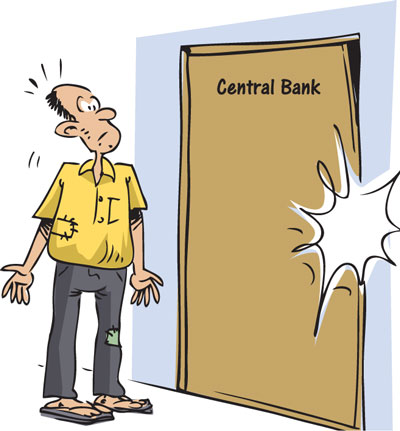 By Pushpakumara Mallawarachchi
A woman who lived alone was preparing lunch. The pot of rice was on the hearth. She had been cutting the dry fish after scraping coconut. A woman from the neighbourhood had inquired from her whether she would accompany her to the Co-operative shop to get the two kilos of potatoes that were being given free-of-charge by the government.
The woman had gone along with her friend to the Co-operative store, forgetting to close the front door. She had also kept her pot of rice on the stove to boil.
She had paid 100/= to a three-wheeler to take her to the Co-operative shop and had been kept waiting by the Co-operative employees for over an hour to get her quota of potatoes. When she came back home, she saw that her front door was open and discovered a stray cat eating her dry fish. The cat ran out with the fish. The pot of rice that she had kept on the stove to boil had also been burnt.