---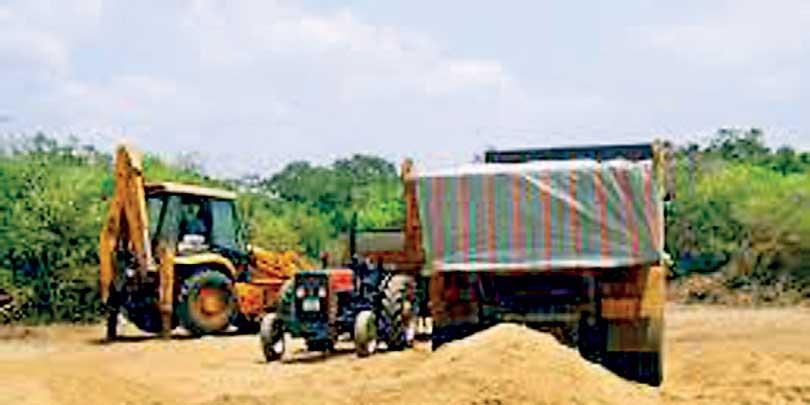 By Abdulsalaam Yaseem
Three people were arrested for illegal sand mining without permits at Akbopura and Morawewa Police Divisions, within
Trincomalee District.
Another five on whom arrest warrants had been issued were also arrested yesterday, the Police said.
Although they had been issued to transport sand on the Kanthalai- Colombo Road , the two drivers
were arrested for violating the rules.
The suspects were aged 38 and 42 years and another suspect from Rotawewa too had been arrested for transporting
sand illegally,and was released on Police bail. He would be produced in Court, Police said.