---
Health authorities threaten to pull out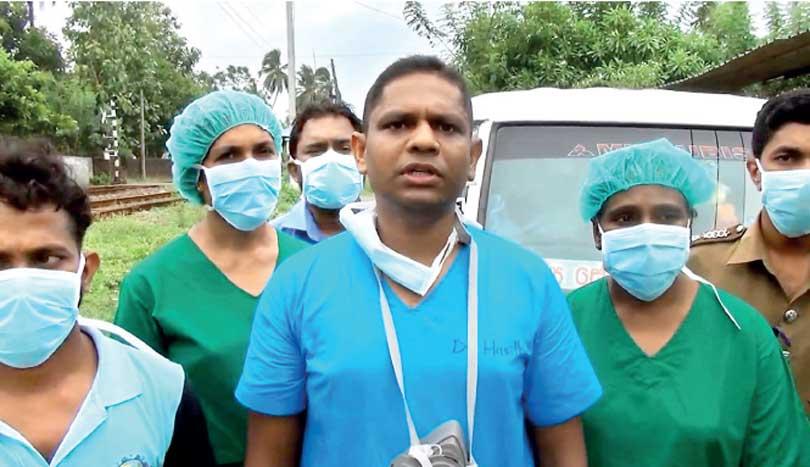 By Bandu Thambavita
Health authorities expressed concern about the lack of cooperation from individuals placed under quarantine in the three star class tourist hotels in the Kalutara District.

The authorities warned that they would give up quarantine activities if the expatriates returning to the country ignored their obligation in eliminating the pandemic.

Coodinator of the Anti-CORONA campaign in the district Dr. Crishan Hirimutugoda said the individuals in the four quarantine centres in the five star hotels showed a cold shoulder to the medical staff when obtaining samples for medical tests and other quarantine activities.

"Expatriate workers who returned from seven countries had been placed under quarantine in three star hotels in Wadduwa, but several of them do not cooperate with the medical staff or follow the health guidelines to bring the pandemic under control. However, the people in rural areas and the government officials are helpful and cooperative to combat the pandemic" he said

Dr. Hirimutugoda further said that he expected the cooperation of every Sri Lankan expatriate returning to the country , or else his medical staff would be compelled to take a decision as to whether they should continue the anti –Corona campaign exposing themselves to a danger.
The authorities warned that they would give up quarantine activities if the expatriates returning to the country ignored their obligation in eliminating the pandemic