---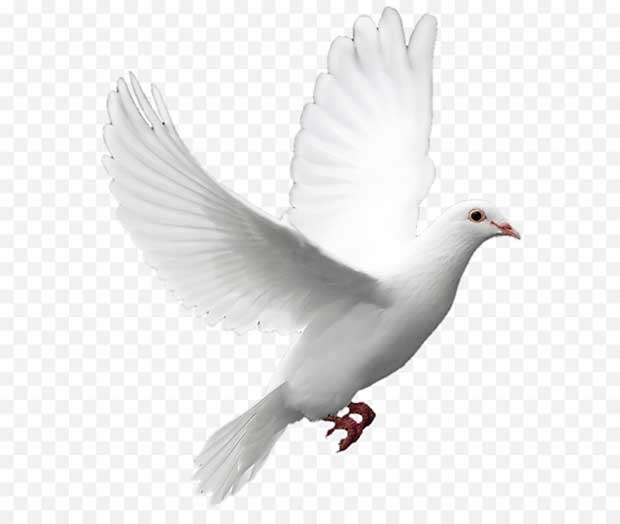 The peace festival with the theme of "Heavenly Culture on Earth, Onward to a World of Lasting Peace"was held at Incheon Asiad Main Stadium in South Korea, a spot of 2014 Asian Games. On the occasion of the 4th Anniversary of the World Alliance of Religions' Peace (WARP) Summit, this outdoor event invited world political leaders, religious leaders, and social representatives from women and youth groups, educators, and media along with citizens from across the country.

Meanwhile, on September 18th, leaders of the two Koreas have met in Pyongyang, North Korea, for the third meeting for inter-Korean reconciliation.

According to the host organization, "Heavenly Culture, World Peace, Restoration of Light (HWPL)", the peace parade contained the message about the peaceful world that the global village dreams of achieving through religious harmony, peace education, and international law for peace.

In particular, a parade featuring the desire for peaceful reunification of the two Koreas with 70 years of division attracted spectators from around the world. Collecting international supports for a unified one Korean state by peaceful means is one of the HWPL's peace initiatives.

The attendees including Donald Ramotar, former President of Guyana, Viktor Yushchenko and former President of Ukraine along with 27 former and current presidents took part in the peace festival.

At the end of the festival, the whole stadium was filled with lights and the chants of 100,000 attendees, shouting "We are one!" wishing for a harmonious world of peace.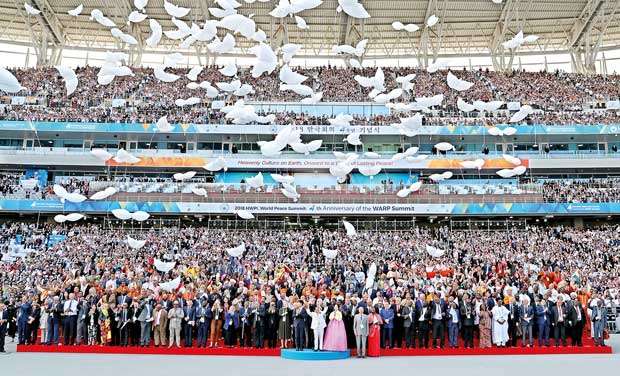 Commemorative photo of the event