---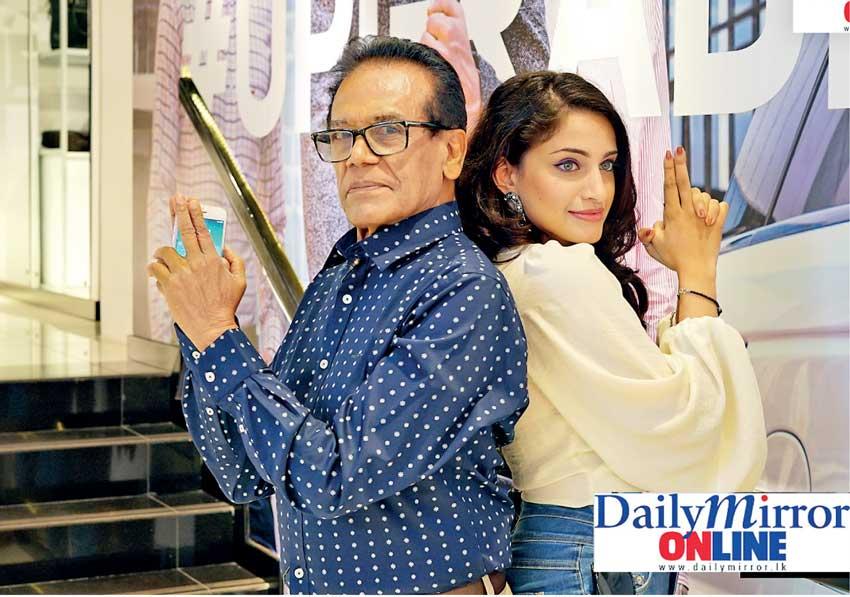 It's a perfect partnership", We're able to actively showcase the complete product ranges of Crocodile Sri Lanka upon the figures of countless great Sri Lankan personalities, throughout the series
-Chamal Fonseka-
The General Manager of Crocodile Sri Lanka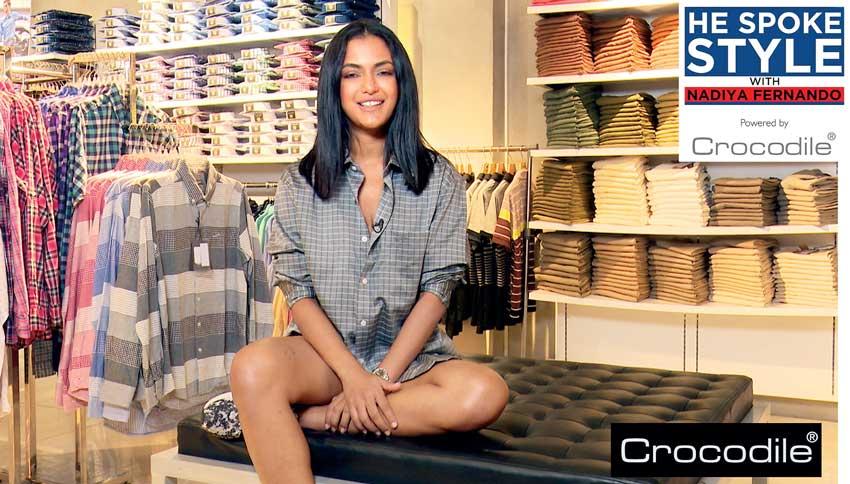 Crocodile is a reputable international lifestyle brand in the fashion industry that has achieved global recognition and preference. It has trekked to become a highly valued fashion company with loyal international customers, that delivers quality and functional men's wear. Crocodile boasts a diverse portfolio of product ranges that include clothing, footwear, leather goods and accessories.

Crocodile Sri Lanka has partnered with Daily Mirror Online and Hi!! Online to produce an entertaining men's styling programme named "He Spoke Style". It features giants from various industries, and transforms their typical fashion sense into something more extraordinary by adorning them in Crocodile's garments. Nadiya Fernando, model and hair & makeup artist, hosts the show. When pinning down style choices and appropriate fashion sense, Nadiya scrutinizes each guest and selects outfits that best align with their lifestyle.


"It's a perfect partnership", Chamal Fonseka, the General Manager of Crocodile Sri Lanka, admits to Daily Mirror. " We're able to actively showcase the complete product ranges of Crocodile Sri Lanka upon the figures of countless great Sri Lankan personalities, throughout the series."

At present, three episodes have aired, featuring Ranshan Gomez - Director of Access Holdings and Regent Caterers, Ayesh De Fonseka - Director of Tiesh Sri Lanka and Hashan & Ravindu Tillakaratne - two famed Sri Lankan cricketers.

The show releases a new episode every Tuesday on the social media platforms of Daily Mirror Online and Hi!! Online, namely Facebook, Instagram and YouTube. Stay tuned for the latest episodes featuring more known personalities.