---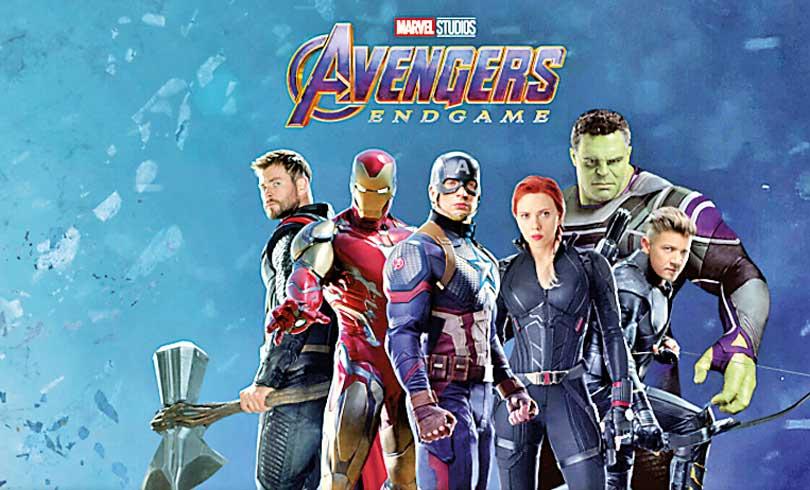 Savoy Cinemas (EAP Films) which premiered the much-hyped Marvel's thriller 'Avenger: End Game' on May 3 in Sri Lanka, tasted instant success with the film running to packed houses in all parts of the country, grossing Rs. 40 million in the opening week.

This came despite security checks in all theatres across the country.

Many film analysts said this was an encouraging factor, and hoped local filmgoers would gradually return to watch other movies too.