---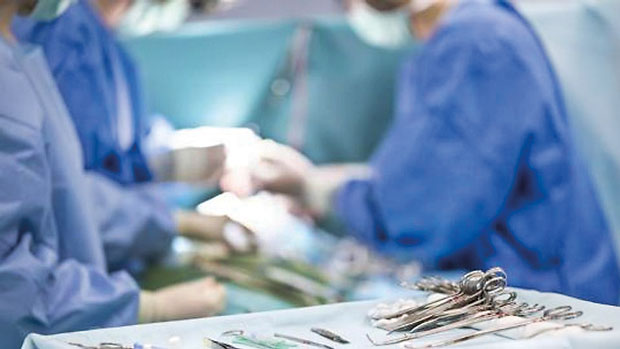 Tokyo, (Hindustan Times), 30 Jan 2018 - -A Japanese woman who was forcibly sterilised as a teenager due to intellectual disabilities sued the government on Tuesday in the first case of its kind, seeking compensation because her basic human rights had been trampled on.

Under Japan's eugenics protection law, in force from 1948 to 1996, about 25,000 people were sterilised due to mental or genetic illnesses, Japanese media said. They included leprosy sufferers and some with intellectual and cognitive disabilities.

About 16,500 of them are believed to have had the surgery without their consent. The 60-year-old who sued had developed mental problems following surgery for a cleft palate as an infant and was diagnosed with an intellectual disability at 15, after which she was forcibly sterilised, media said, quoting court documents.

As the result of side-effects she later had to have her ovaries removed. Subsequently, marriage talks were broken off as a result of her inability to have children.