---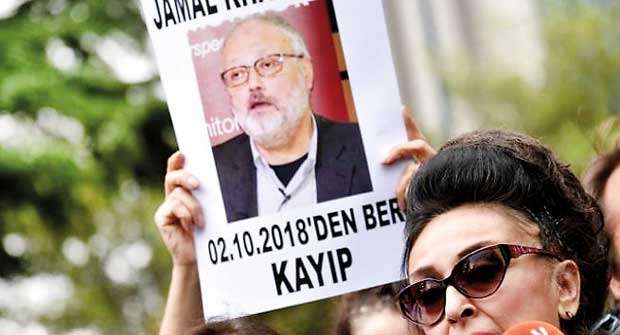 Washington (dpa), Nov 21, 2018-The United States intends to remain a "steadfast partner" of Saudi Arabia, US President Donald Trump said in a statement on the murder of journalist Jamal Khashoggi.

Trump said the crime against Khashoggi "was a terrible one, and one that our country does not condone," but laid out no actions beyond sanctions already announced against 17 Saudis known to have participated in it.

Trump justified his decision based on long-standing ties between the US and Saudi Arabia, including business deals between the two countries and its participation in the fight against terrorism.

"The United States intends to remain a steadfast partner of Saudi Arabia to ensure the interests of our country, Israel and all other partners in the region," he said in the statement. He cited deals between the US and Saudi Arabia worth 450 billion dollars negotiated last year, saying they would create hundreds of thousands of US jobs.

He also said that the kingdom had spent billions of dollars to fight terrorism and had "been very responsive" to his requests keep oil prices low.