---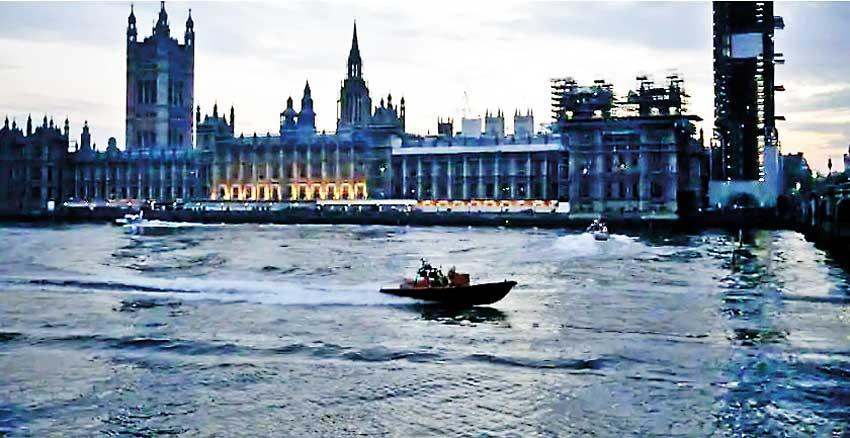 A lifeboat leaves after it and other emergency service boats gathered on the River Thames and a scaffolded Big Ben in London, during the lockdown to try and stop the spread of coronavirus.(HT)
UK, (Hindustn Times), 2 June 2020 - The first comprehensive study of how coronavirus affects non-white people released on Tuesday has confirmed initial data that people from Indian, Afro-Caribbean and other ethnicities are more at risk from dying than the white population in England.

The report by Public Health England came in the context of allegations that the Boris Johnson government is delaying its release to prevent any public protests against official steps to deal with the pandemic that has caused over 39,000 deaths as of Monday evening.

Several doctors and nurses of Indian origin have passed away during the pandemic in recent weeks.

The report says: "People from Black ethnic groups were most likely to be diagnosed. Death rates from Covid-19 were highest among people of Black and Asian ethnic groups.