---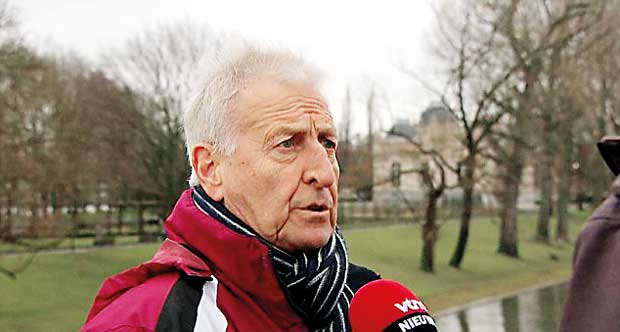 UK, (Daily Mail), 19 February 2018 - Oxfam confirmed three men accused of sexual misconduct in Haiti physically threatened witnesses amid an investigation in 2011.

The bombshell revelations was revealed in the beleaguered charity's internal report on alleged abuse by staff. The 2011 report said there was 'more needed' to be done to stop 'problem staff' working for other charities.

But despite the warning, a number of men connected with alleged abuse later took on roles at other charities.

The report also reveals that the charity treated Mr van Hauwermeiren leniently to protect its reputation.

Last week, Mr van Hauwermeiren denied ever using prostitutes in Haiti.

But the report alleges that when an Oxfam team was sent to Haiti to investigate, Mr van Hauwermeiren confirmed that he had used prostitutes at the residence procured for him by the charity.

Oxfam allowed him to resign in a 'phased and dignified exit' if he agreed to help with the investigation. He left within a month.

The charity, which has nearly 10,000 staff working across more than 90 countries, released a redacted version of the report.

Oxfam said that it wanted to be 'as transparent as possible' about the decisions it made.