---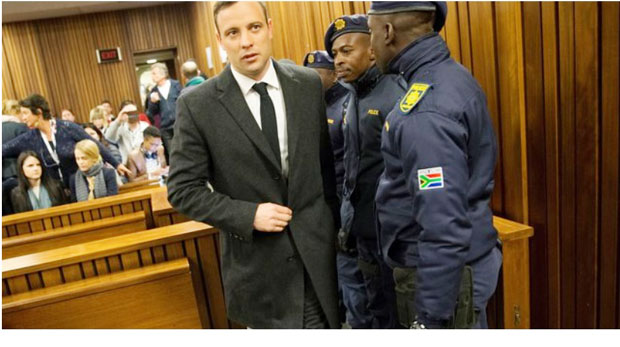 Johannesburg (dpa) - South Africa's state prosecutor will seek a harsher prison sentence for jailed paralympian Oscar Pistorius Friday, arguing his six-year term for murder is too lenient.

In 2015, Pistorius was found guilty of murdering his model girlfriend, Reeva Steenkamp, at his home on Valentine's Day two years before, in a case that gripped the world.

The South African double-amputee sprinter, known as the "Blade Runner" for his futuristic prosthetics, maintains he believed Steenkamp to be an intruder when he shot her through the bathroom door.
Steenkamp's family have previously expressed disappointment at the six-year-sentence but the family's lawyer, Tania Koen, told dpa on the eve of the trial that they trusted in the justice system.
The sentence "should send the proper message to society,"
Koen said.

"Ultimately there must be justice for Reeva." The National Prosecuting Authority told dpa in September that they had launched the appeal because the minimum sentence for murder is 15 years.