---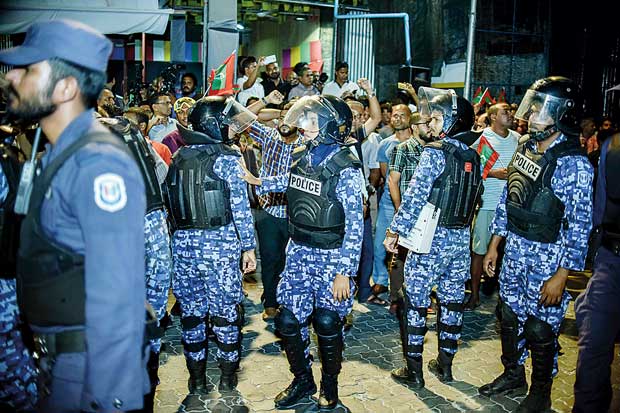 MALE REUTERS Feb 21- The extension of a state of emergency in the Maldives was unconstitutional, the country's prosecutor general has said, according to two sources and local media on Wednesday.

Parliament approved on Tuesday the extension sought by President Abdulla Yameen, but it was passed without the constitutionally required quorum of 43 lawmakers.

The Prosecutor General, Aishath Bisham, had told police in a letter the state of emergency was unconstitutional, two senior officials of the Prosecutor General's office told Reuters.

"The prosecutor general said that she believed the vote was unconstitutional and as a result the state of emergency is also unconstitutional," one official said.

"She did not ask the police to release the state of emergency arrestees, but she said that she could not see any legal basis for keeping them under arrest." Prosecutor General's letter comes after several travel advisories since Yameen declared the state of emergency on Feb. 5 and several tourists have been cancelling hundreds of hotel bookings every day despite government assurances that all is normal in the resort islands, far from the capital.