---
ISLAMABAD/KARACHI
The Supreme Court on Friday disqualified Prime Minister Nawaz Sharif from holding public office in a landmark decision on the Panama Papers case.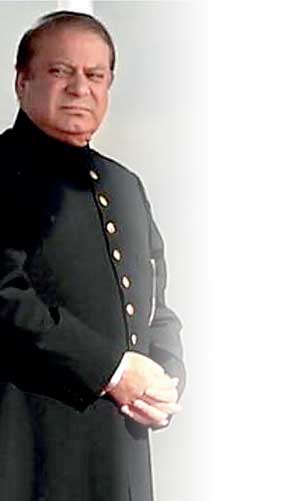 Shortly after, the PM House issued a notification saying that Nawaz Sharif, despite having "strong reservations" on the SC's verdict, has stepped down from his post as the premier. Reacting to the court's order, a PML-N spokesperson said that the party will utilise all legal and constitutional means to contest the verdict.

The decision brings Sharif's third term in power to an unceremonious end, roughly one year before the scheduled general elections which would have seen him become the first Pakistani prime minister to complete a full five-year term. It is unclear at the moment who will be appointed to take over the post till the next general elections, which are scheduled for 2018.

The Supreme Court said the ECP should de-seat the PM for not disclosing his role in the Dubai-based Capital FZE company in his nomination papers, saying that this meant he was not "honest".
Justice Khan, who had headed the apex court's implementation bench announced that the larger bench had unanimously deemed PM Sharif unfit for holding office and would also order an accountability court to open references against him and his family.

The judges ruled that he had been dishonest to parliament and the courts, and could not be deemed fit for his office.