---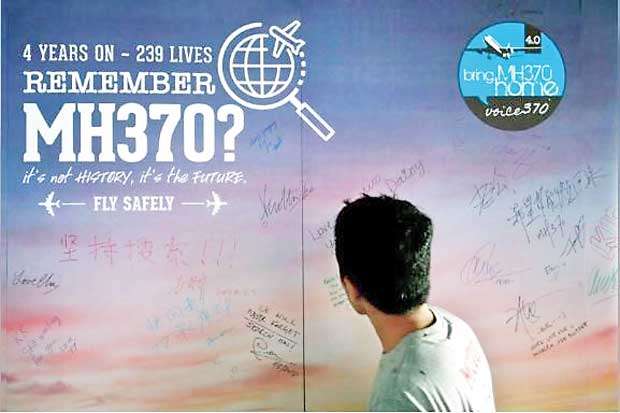 KUALA LUMPUR REUTERS, July 20 2018- Malaysia will release on July 30 a long-awaited report into the disappearance of Malaysia Airlines flight MH370, the transport minister said on Friday.

In May, Malaysia called off a privately-funded underwater search for the aircraft, which became one of the world's greatest aviation mysteries when it vanished with 239 aboard en route to Beijing from Kuala Lumpur on March 8, 2014.

The investigation team would brief families of those aboard on the report at the transport ministry on July 30, said the minister, Anthony Loke.

"Every word recorded by the investigation team will be tabled in this report," he told reporters, adding that a news conference would follow the closed-door briefing.

"We are committed to the transparency of this report," Loke added. "It will be tabled fully, without any editing, additions,