---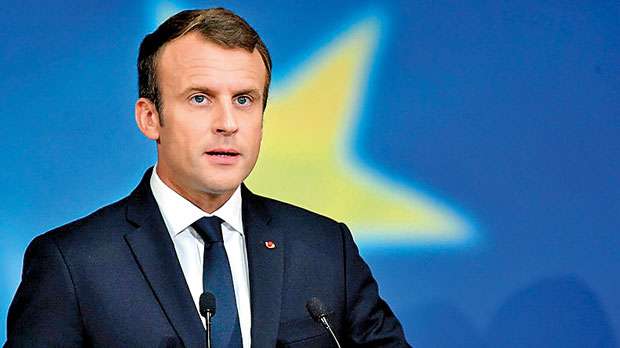 DPA, 04th SEPTEMBER, 2018-French President on Tuesday appointed a heavyweight ally, National Assembly President Francois de Rugy, as his new environment minister.

The move comes a week after high-profile ecologist Nicolas Hulot resigned from the position live on air, saying the government was not doing enough on environmental issues.

The appointment of de Rugy, 44, who has 10 years as a Green lawmaker under his belt and an authoritative presence in the assembly, seems aimed at showing that the centrist president is still taking environmental issues seriously.

But it was overshadowed by another high-profile resignation, that of sports minister Laura Flessel earlier on Tuesday.

Flessel, who along with Hulot repeatedly polled as the most popular member of Macron's Government, said her surprise resignation was for personal reasons.

The Olympic fencing gold medallist promised to remain "a loyal team member with the president and prime minister."

But, she said in a statement, she wanted to "get back to previous commitments, rightly focused on the human, on solidarity and international cooperation."

The Elysee said that Flessel would be replaced by another sporting figure, former world champion in the 200-metre swimming backstroke Roxana Maracineanu, 43.