---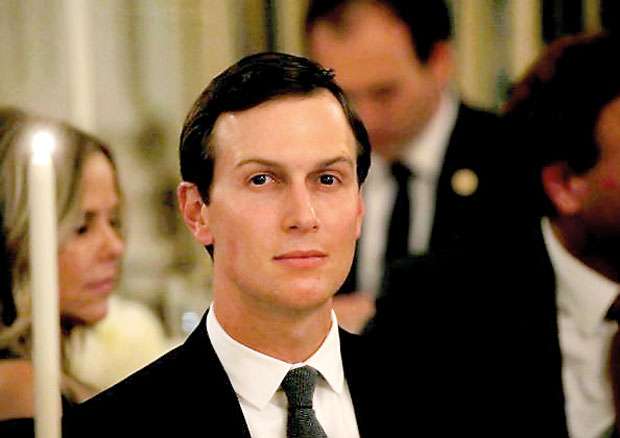 REUTERS, 02nd OCTOBER, 2018 - Robert Lighthizer was the public face of arduous, year-long talks to rework NAFTA, but as he savored a successful conclusion in the White House Rose Garden on Monday, the U.S. trade representative singled out another man as the deal's architect.

"I've said before, and I'll say again, this agreement would not have happened if it wasn't for Jared," Lighthizer told reporters.

The 70-year-old veteran negotiator was referring to Jared Kushner, more than 30 years his junior and Donald Trump's son-in-law, whom the president had asked to help out on trade early in the presidency, especially on Canada and Mexico. While Kushner's time in the White House has been turbulent - Chief of Staff John Kelly temporarily stripped him of his security clearance earlier this year and he has been criticized for his dealings with the Middle East - his role in keeping the North American Trade Agreement afloat was fundamental, multiple sources said.