---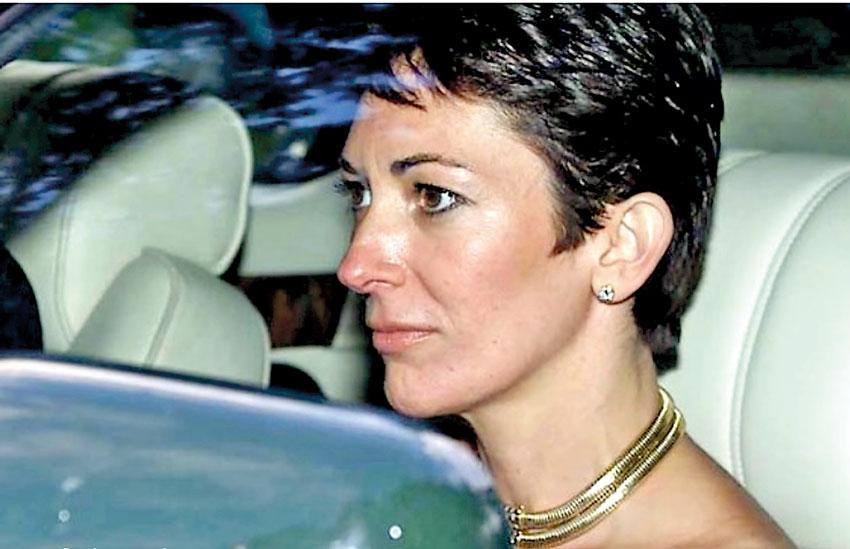 New York (dpa), 3 July, 2020 - Ghislaine Maxwell, the former girlfriend and associate of convicted sex offender Jeffrey Epstein, was arrested by the FBI on Thursday on charges that she facilitated his abuse of minors. The 58-year-old British socialite was arrested in the north-eastern US state of New Hampshire, the agency said.

The wherebouts of the daughter of media baron Robert Maxwell had largely been a mystery since Epstein's arrest last July, but the FBI had been "discretely keeping tabs" on her, according to William Sweeney, assistant director of the FBI's New York office.

"More recently we learned she'd slithered away to a gorgeous property in New Hampshire, continuing to live a life of privilege while her victims live with the trauma inflicted upon them years ago," he told a press conference. A six-count indictment made public on Thursday in Manhattan federal court alleges that Maxwell helped Epstein "recruit, groom and ultimately abuse" girls as young as 14 years old, dating back as far as 1994.

Epstein, 66, was found dead in his New York prison cell last August while awaiting trial on sex trafficking charges.