---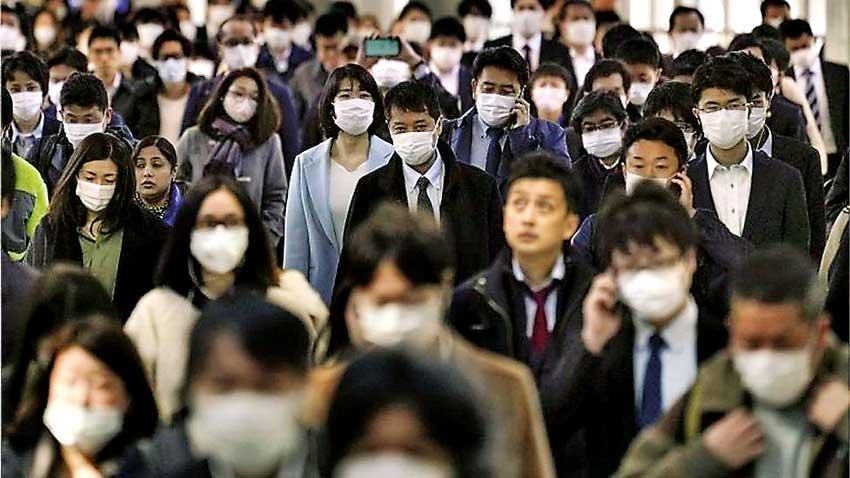 DPA, 13TH JANUARY, 2021 - Japanese Prime Minister Yoshihide Suga decided on Wednesday to expand a state of emergency over the Covid-19 pandemic to some other parts of the country as Japan suffered a resurgence of
virus infections. Suga issued a state of emergency in an additional seven prefectures, including Kyoto, Osaka and Fukuoka, which brings the number of prefectures under the measure to 11.

The government has requested that residents in the 11 prefectures avoid unnecessary outings and that bars and restaurants close by 8 pm. The measure lasts until February 7.

"The status of infection has continued to be very serious," Health Minister Norihisa Tamura said at a meeting of experts.

The minister urged the public to refrain from non-essential and non-urgent outings even during daytime.

"Depending on where it goes from here, it is an option to expand the state of emergency to the whole country," Toshio Nakagawa, chairman of the Japan Medical Association, told a news conference. "We want the government to take measures ahead of time."