---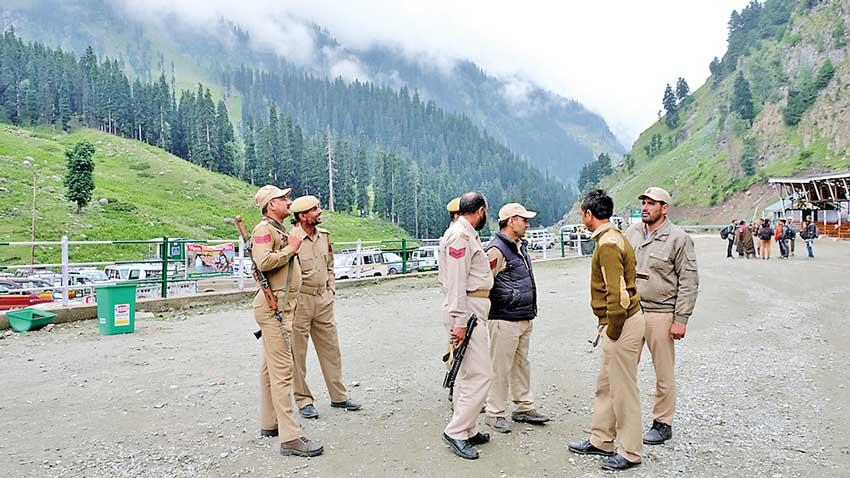 rt.com/Dawn, 4 August, 2019- The Indian Army has said it killed at least five Pakistanis as they attempted to penetrate a military outpost in disputed Kashmir. The fighting erupted after Delhi urged pilgrims to leave the area over security concerns.

The incident took place on Thursday night and saw the Indian Army confront what they called a "Border Action Team (BAT)" made up of Pakistani militants and servicemen, India's defense spokesman Colonel Rajesh Kalia said on Saturday. The Pakistani group crossed the line of contact and raced to the Indian Army's forward post in the village of Keran.

The altercation resulted in the Indian forces "neutralizing... five to seven Pakistani regulars/terrorists," he said. In a statement, the Indian Army said that the slain men were "possibly" members of Pakistan's elite Army's Special Service Group (SSG) forces or "terrorists." The exact death toll is still unclear, with India saying that attempts to retrieve the bodies were disrupted by the Pakistani Army.

Pakistan Army on Saturday rejected Indian accusations of a cross-Line of Control (LoC) incursion and resultant casualties.

Earlier in the day, the Indian Army had claimed it had "successfully foiled" a 'border action team' (BAT) operation by the Pakistan Army in the Keran sector of Jammu and Kashmir, according to Times of India.