---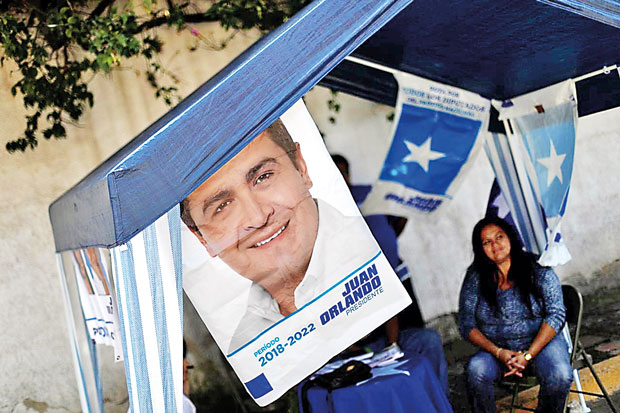 DPA, 26th NOVEMBER, 2017-Hondurans started voting Sunday in presidential and parliamentary polls amid concern over the candidacy of President Juan Orlando Hernandez, who is seeking a second term despite the constitution banning re-election.

The elections pit Hernandez, a 49-year-old conservative, against eight other candidates in a single-round vote.

Opinion polls suggest that he will defeat his two main challengers, conservative academic and political newcomer Luis Zelaya and centre-left popular sports commentator Salvador Nasralla, who has the rare backing of two opposition parties.

About 6.4 million voters are also eligible to elect 128 members of Congress and the mayors of 298 municipalities.