---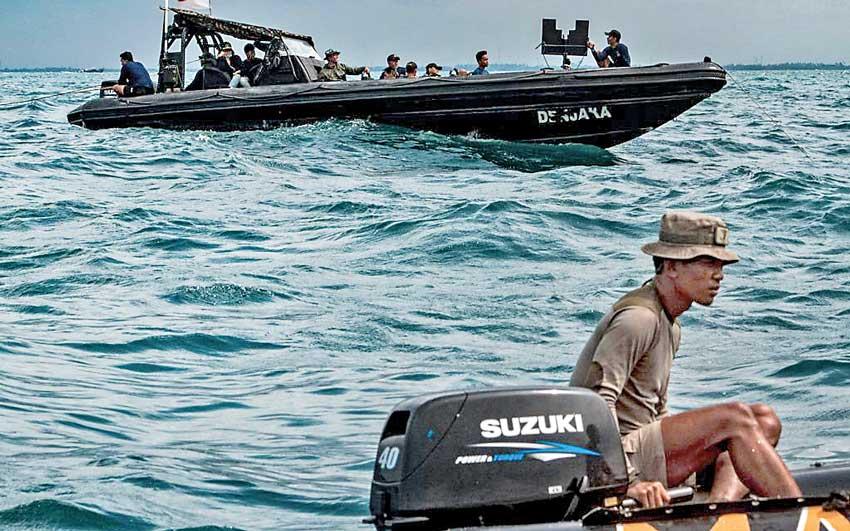 Jakarta (dpa), 14 Jan, 2021 - The remains of a flight attendant who was the first victim to be identified after last week's crash of an Indonesian passenger jet were laid to rest on Thursday.

Police identified Okky Bisma, 29, as a victim of Saturday's crash of a Sriwijaya Air Boeing 737-500 after matching his fingerprints with ones found in government records on Monday.

Weeping family members, wearing masks to guard against the coronavirus, laid red flowers on the grave at a public cemetery in Jakarta.

"If he made any mistake, or said wrong words when he was alive, please forgive him," said Okky's father, Supeno Kiswanto.

So far, only six victims of the crash have been identified, national police spokesman Rusdi Hartono said late Wednesday.

Meanwhile, search teams involving 268 divers collected 46 bags of body parts on Thursday, said Brigadier General Rasman, operations chief of the National Search and Rescue Agency.

Search workers have collected nearly 200 bags of human remains in the five days since the accident.